Shadowing amongst Plymouth's shipping movements of commercial cargo, warships, leisure cruise liners, and luxury boats, are the versatile and agile landing craft of the Royal Navy and Royal Marines.
Landing craft are crucial in sea to land warfare, transporting troops, or vehicles to shore ever since the Battle of Pisagua in 1879, and the landing operation of the war in the Pacific, between Chile and the combined forces of Bolivia and Peru.
HMS Albion's recent home coming to Plymouth and pictures of landing craft docking on the ship in the Sound – underline's the specialist role the Royal Navy and Royal Marines landing craft play in the strategic defence of the country.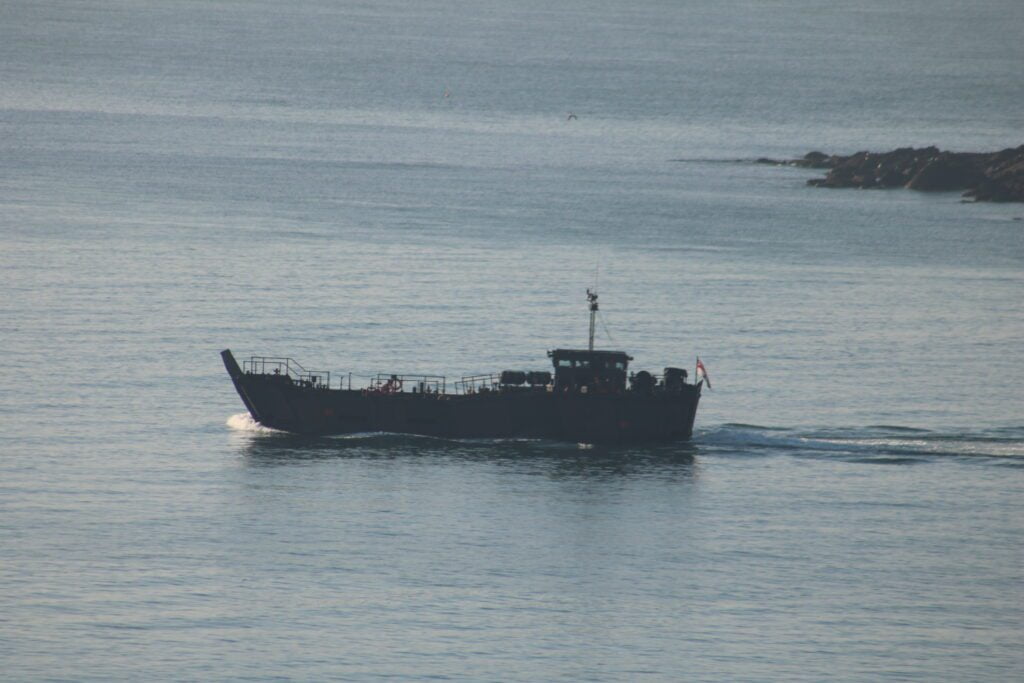 The British Navy operate two different types of landing craft, the (LCU) Landing Craft Utilities, and the (LCVP) MK5s, Landing Craft Vehicle Personnel.
The (LCU) are the larger of the two types, and capable of holding 120 troops, or 1 challenger 3 battle tank with the (LCVPS) are slightly smaller, and holding 35 troops or one military jeep.
The primary purpose of the craft is to transfer troops from a 'Mother Ship' to shore for invasion, providing cover to the troops before landing.
The (LCUS) offer secondary functions with the ability to set up as a shore base camp for remote fighting or for humanitarian aid. Other functions include the ability to fire fight  and refuel other vessels.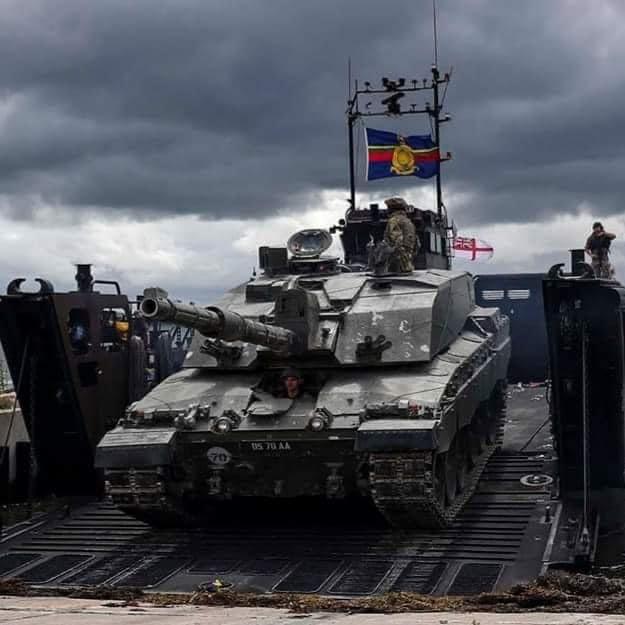 The Motherships include the landing Platform Docks (LPD) recently shown in the Sound on HMS Albion and sister ship HMS Bulwark.
Landing craft are operated by 47 Commando (Raiding Group) Royal Marines, and collaboratively used and maintained at sea by the Royal Navy, when used with Royal Navy Mother Ships.
47 Commando (Raiding Group) is made up of smaller subgroups such as 10 Training Squadron, 11 Amphibious Trials and Training Unit, and assault squadrons provided by HMS Albion and HMS Bulwark with each group having its own landing crafts and other raiding vessels. 
The City of Plymouth plays a massive part in the operation of landing craft with HMNB Devonport being the homeport of HMS Albion and HMS Bulwark, and the location of RM Tamar.
Regularly spotted on our Westward Shipping News 24-hour live webcam, you can see landing craft practicing or delivering and restocking ships.
In 2010, Babcock International was awarded the Continuous Engineering Support Contract for Landing Craft at their facilities in Devonport, and deliver periodic refitting and maintenance of landing craft with continuous improvements and support. 
HMS Albion and HMS Bulwark are capable of carrying 4 LCUs in their docks and 4 LCVPs hoisted up onto the side by davits.
The Bay Class support ships are capable of carrying just one LCU in the well dock.