Westward Shipping News Services
We can support your business through LIVE STREAMING
At Westward Shipping News Services, we are your all-encompassing partner for event management and digital marketing needs. We will specialise in organising a wide range of events, offering professional audiovisual services, high-quality video production, and access to suitable venues.
Our expertise will extend to public relations, where we will craft effective marketing strategies and optimise your social media presence. With a keen eye on media strategies and content, we will excel in producing compelling film content and strategies to enhance your brand's visibility and engagement. Whether you need event coordination, captivating visuals, or a strategic marketing approach, we will provide a one-stop solution tailored to your business needs.
We can help local your business, event, and presentation with:
So please get in touch for a FREE Consultation.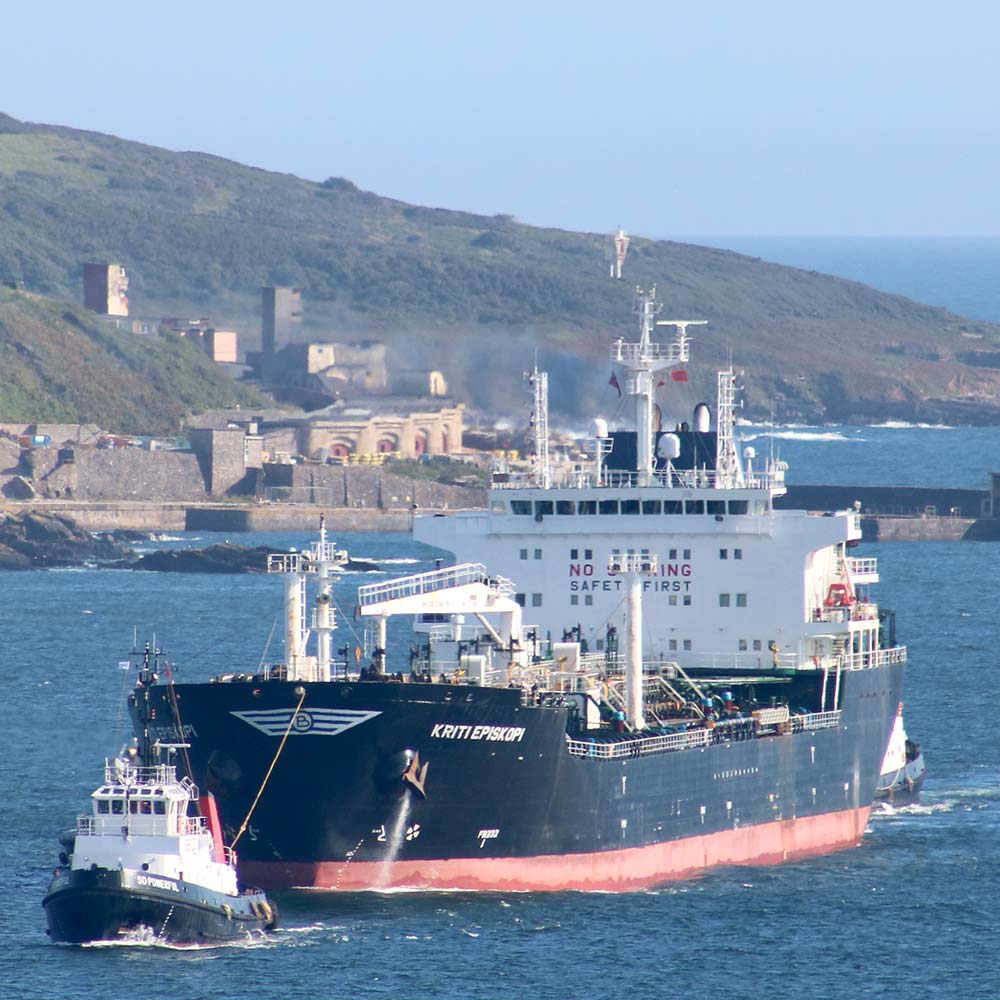 Professional, reliable live streaming to broadcast your event online
Westward Video Production Services
Our recent LIVE CHANNEL SWIM by Devon Businessman Tim Grimes was watched by 16.7K
Professional and engaging delivery of your presentation live online