Plymouth is one of the three UK locations where the Royal Navy's Diving and Threat Exploitation Group is based including Portsmouth, Scotland, and Gibraltar.
Our webcam spotted the vessel DSB Vulcan on her way into Devonport which provides speed, operational range, and navigation equipment to vital diving operations.
Six vessels have been built by Dorset-based company Atlas Elektronik to replace the service's old fleet of workboats that were in service since 1990s.
Under a £51m project, six boats have been delivered to the Royal Navy as part of a broader Vahana Workboat programme, that comprises of 35 vessels.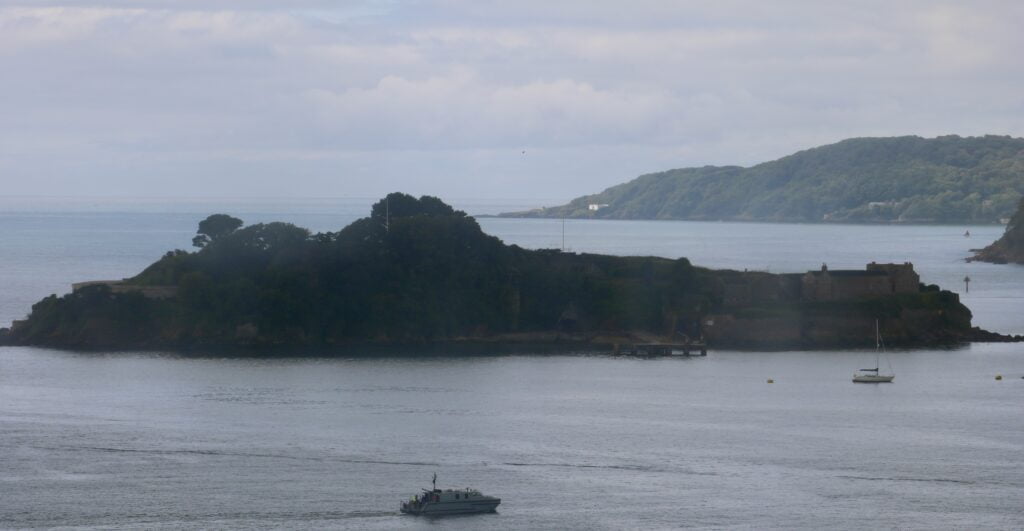 DSB Vulcan passing Drake's Island on its way into Devonport