32-year-old Plymouth man Tim Grimes is getting ready to swim the Channel, at 3am in the early hours of Wednesday morning.
Westward Shipping News will be covering his swim on our special LIVE FEED page from 3am to 3pm tomorrow.
You can support his charity swim as it happens across the Dover Straights, and Tim is looking to raise funds for the Postural Tachycardia Syndrome (PoTS) charity.
The condition can be life-altering and a debilitating health condition, and just simply standing up can be a challenge for affected people as their body is unable to adjust to gravity, he said.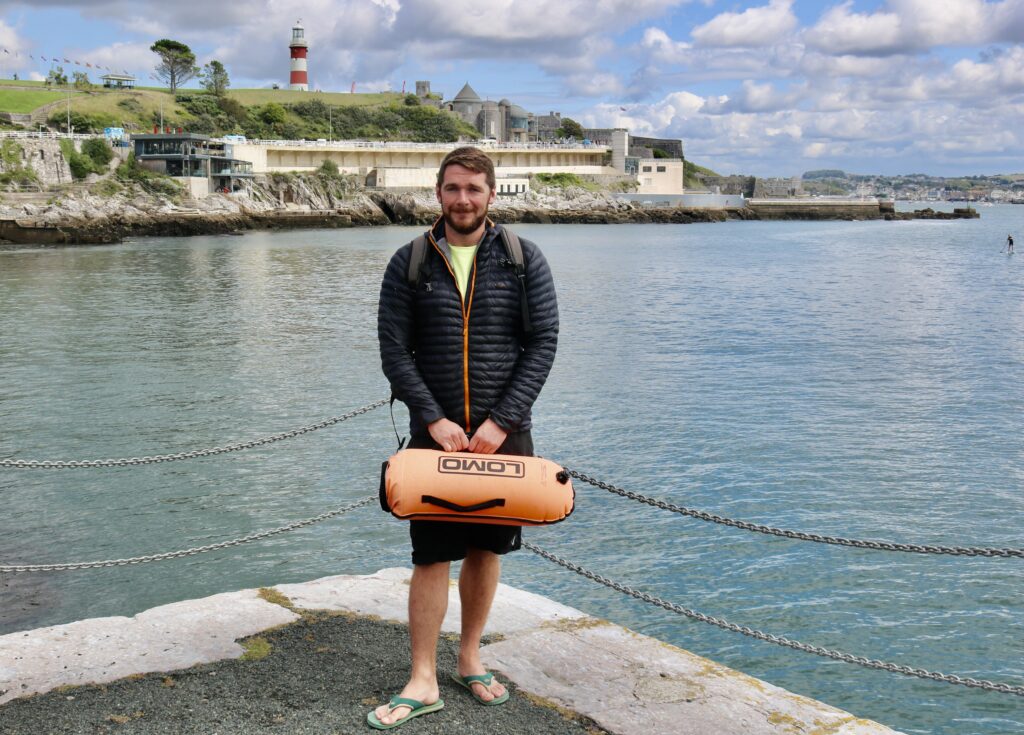 Many people from across Plymouth, UK, and indeed around the globe have been watching Tim Grimes training for months on our LIVE WEBCAM from West Hoe Pier in the Sound.
Mr Grimes, said: "I have always been a big fan of swimming and done other charity swims including the 2016, 2017, and 2018 Plymouth Breakwater Swims that is 2.2 miles long, but swimming the Channel at 21 miles will be my biggest endeavour."
"I will be swimming from Dover to France and will be monitored by the Channel Swimming and Piloting Federation (CS&PF) that officially facilitate and adjudicate attempts for members to swim across the English Channel under the rules of English Channel Swimming," he said.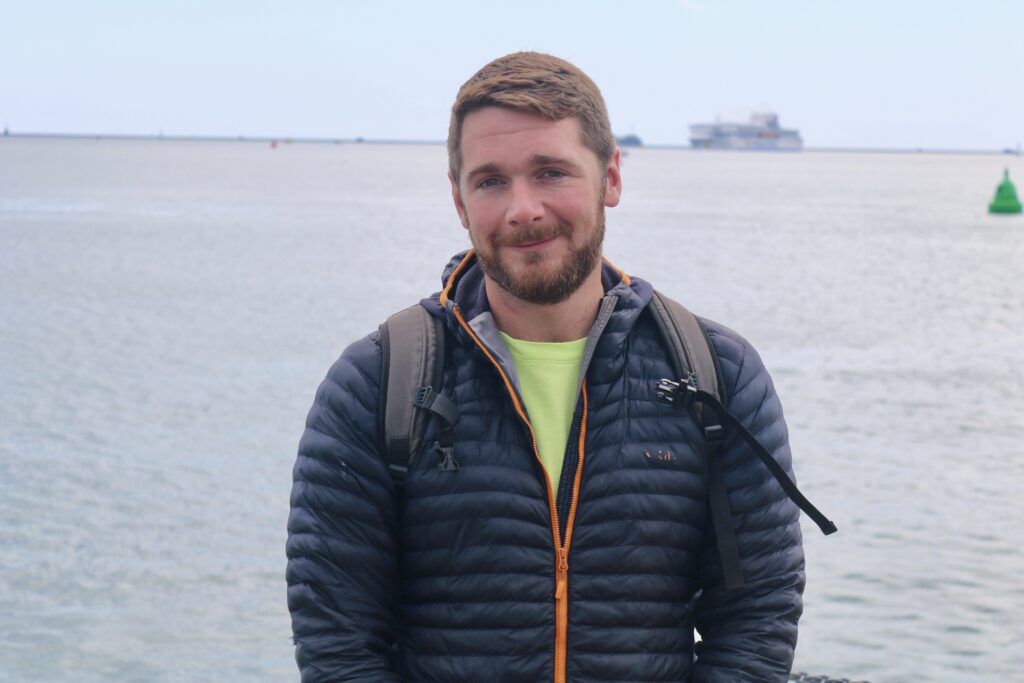 Tim is a Director of Plymouth based company John Grimes Partnership that is a Civil, Structural, Geotechnical and Environmental Engineering Consultancy-offering a wide spectrum of engineering solutions to clients across the globe.
"I'm eagerly awaiting to get on with my swim in the early hours and very much excited at swimming the Channel," said Tim.
To donate or sponsor Tim go to: www.justgiving.com/fundraising/swimtimmy
TO WATCH TIM'S SWIM FOLLOW THE LINK: https://westwardshippingnews.com/tims-swimming-to-france/