PLYMOUTH'S SHOW WINDOW TO THE WORLD
The latest weekly figures from our award-winning Westward Shipping News website.
Kevin Kelway, News Editor, Westward Shipping News, said: "We would like to thank our home and overseas audiences in helping to grow our award-winning website."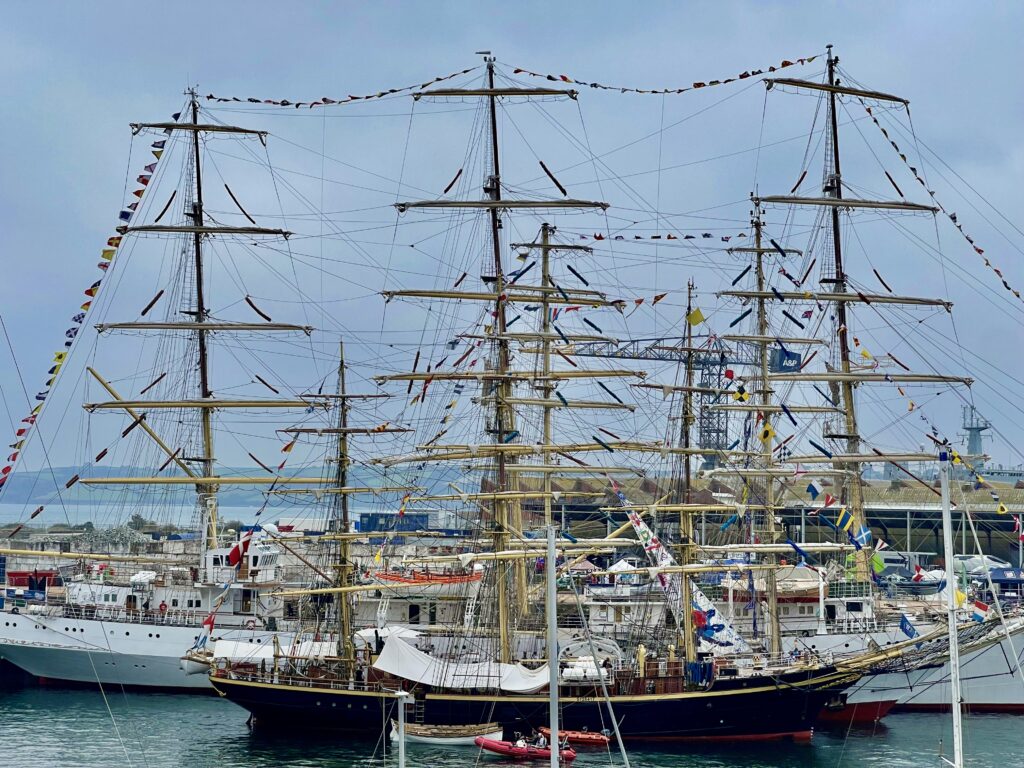 "We were born in the UK Covid Lockdown from taking pictures of shipping movements of all shapes and sizes in Plymouth Sound. Our variety of images, video packages, news features, blog items, live 24 hour webcam, and Traffic Shipping Maps are just the start for Westward Shipping News," said Kevin.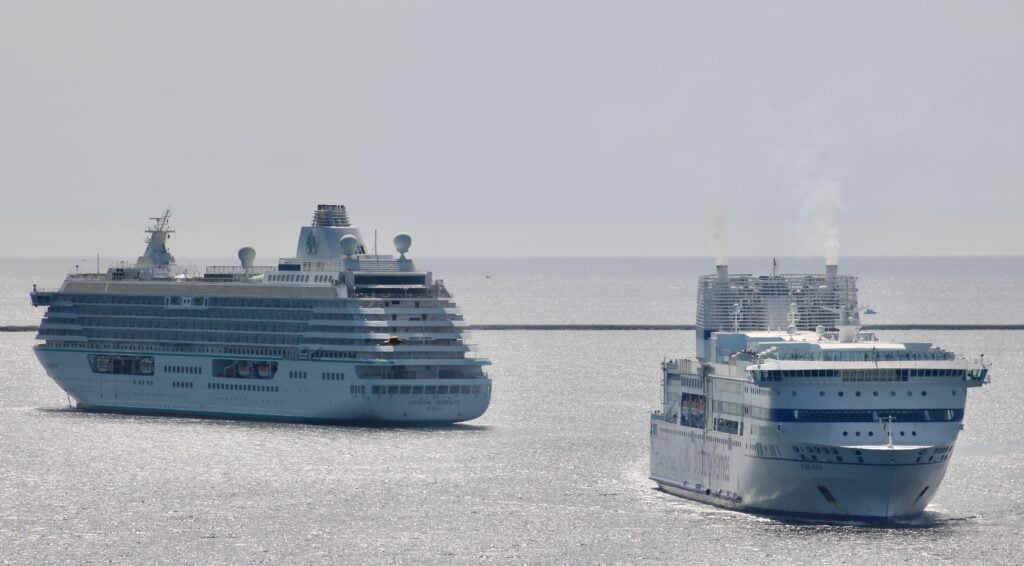 Ian Fleming, Sales Manager at Westward Shipping News, added: "Whether it's feedback or questions, advertising, logo placements, sponsorship opportunities, blog stories, then I'm free to chat to see how Westward can benefit your business and brand working with our team," he said.
Please email me: contact@westwardshippingnews.com or Tel (44) 07778155544
We are also on Facebook, Twitter, Instagram, LinkedIn.