Plymouth-based submarine HMS Triumph returned home today to a fanfare of hooters and sirens in the Sound after 102 days on deployment – and Westward Shipping News captured her homecoming in the Sound on our 24 hour webcam.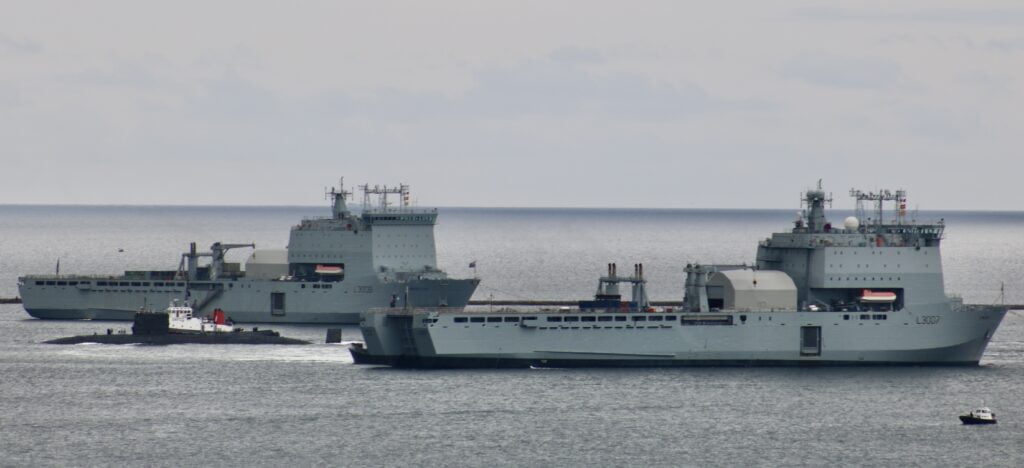 A crowd of happy loved ones are expected to gather at HM Naval Base Devonport to meet the crew.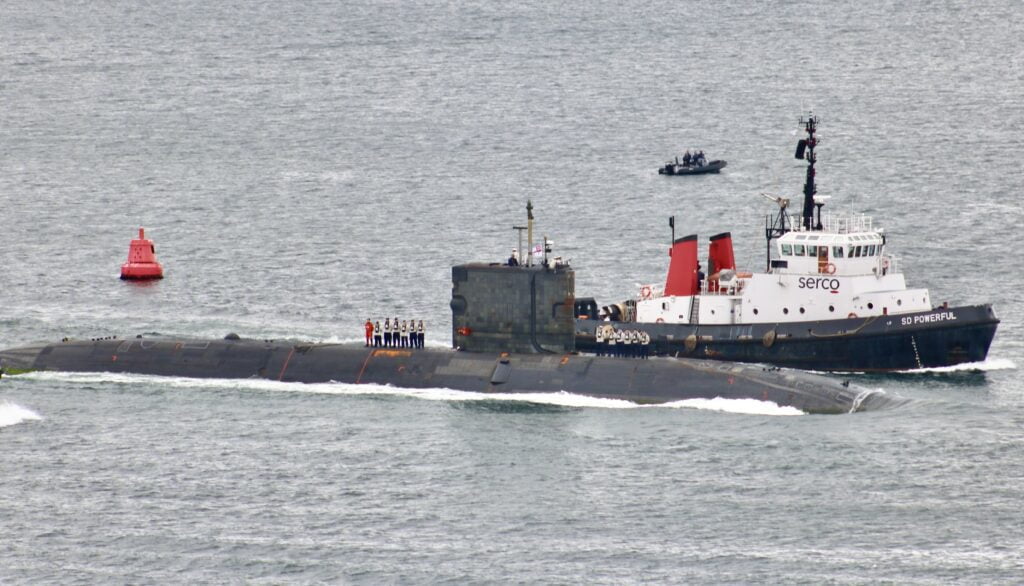 HMS Triumph is a nuclear-powered hunter-killer submarine and its role has been extremely varied, taking in everything from tactical strike to fleet protection to intelligence gathering.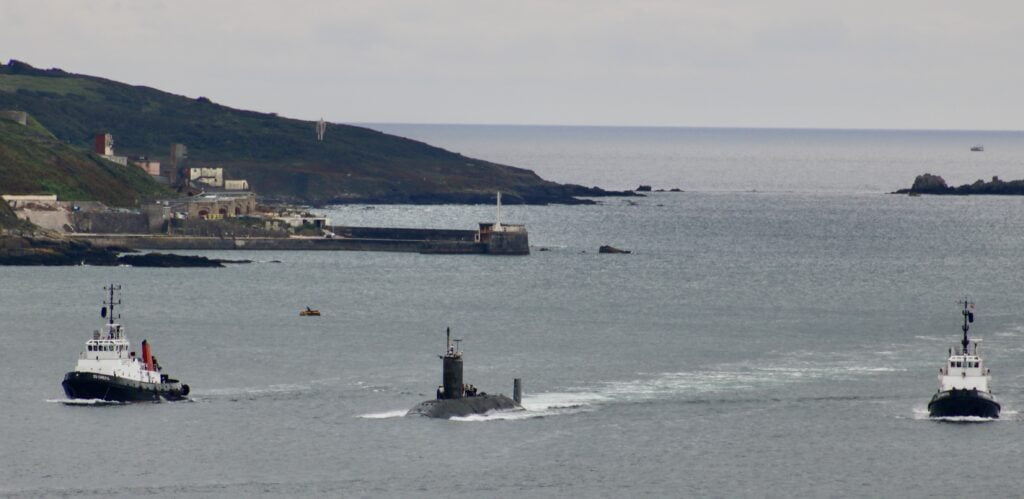 Commissioned in 1991, HMS Triumph has participated in the war in Afghanistan and Operation Ellamy in Libya. In 1993 she sailed to Australia, travelling 41,000 miles unsupported – the longest solo deployment ever completed by a Royal Navy submarine.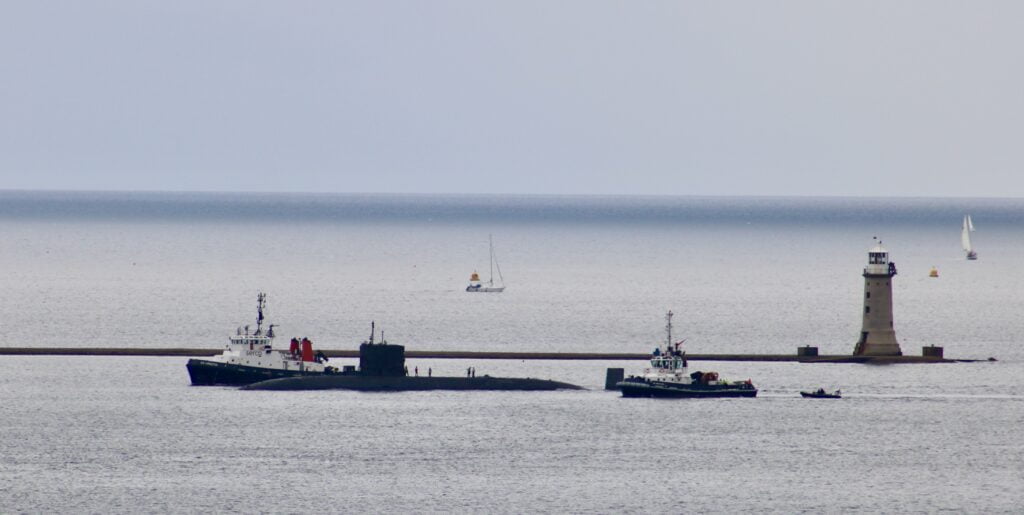 Welcome home from the team at Westward Shipping News.