HMS Albion is taking part in the biggest military exercise seen in Sweden for more than 25 years, and starting on Monday, with drills at sea, in the air, and on the ground.
More than 26,000 soldiers from 14 countries, including the UK, US, and other European members of NATO and Nordic nations will be taking part – and running until May 11.
The military drills aim to train troops in the event of an armed attack on Sweden.
Much of the military manoeuvres will take part in the strategically important island of Gotland.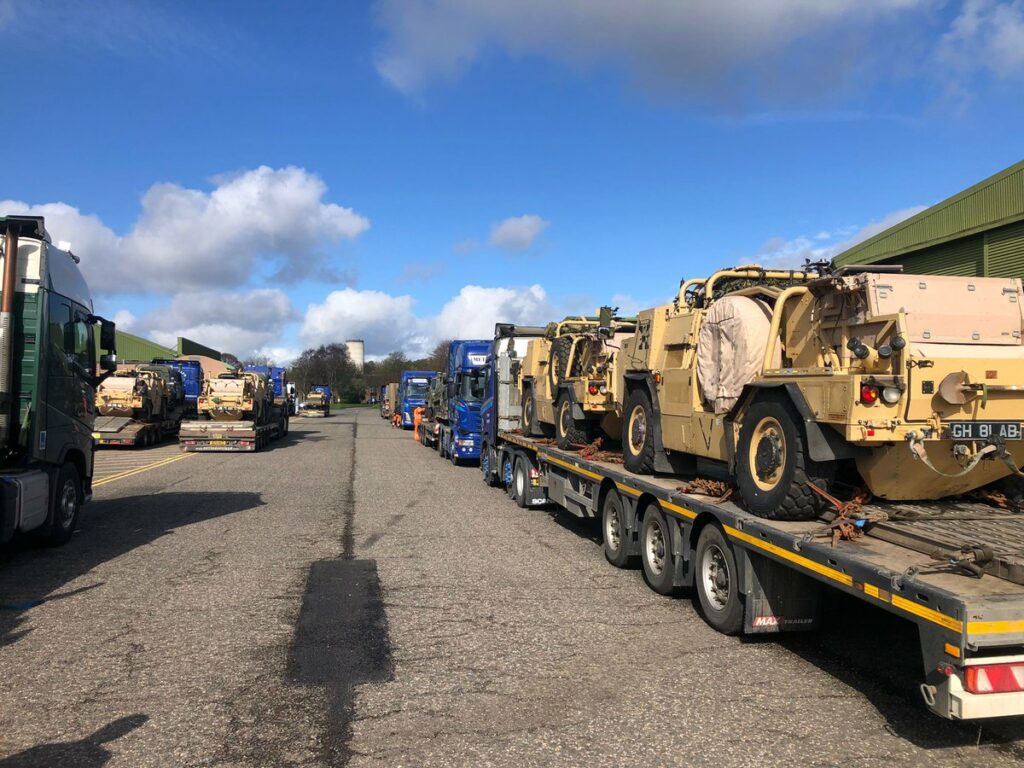 Picture courtesy of HMS Albion Twitter Feed. X Coy vehicles of @45CdoGp preparing to embark for Swedish-led exercise #AURORA23 in the Baltic Sea.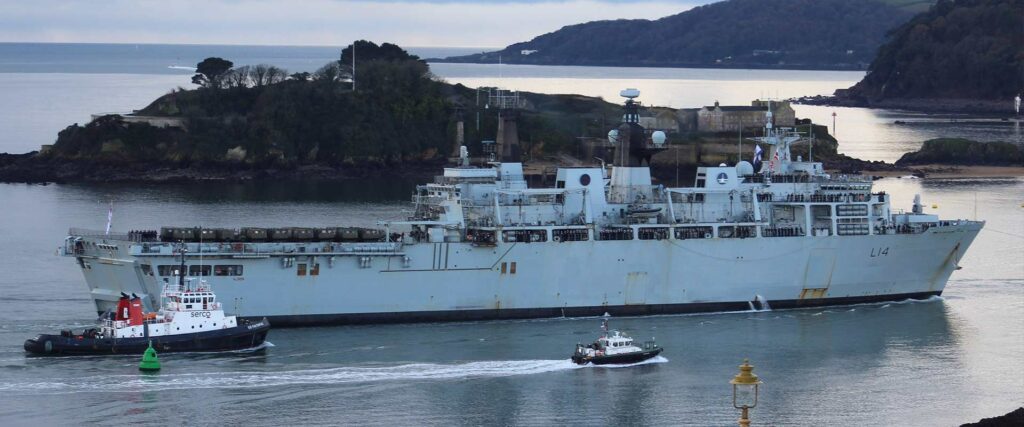 HMS Albion returning to Devonport on February 15th, 2023, and was on exercise in the Norwegian Fjords.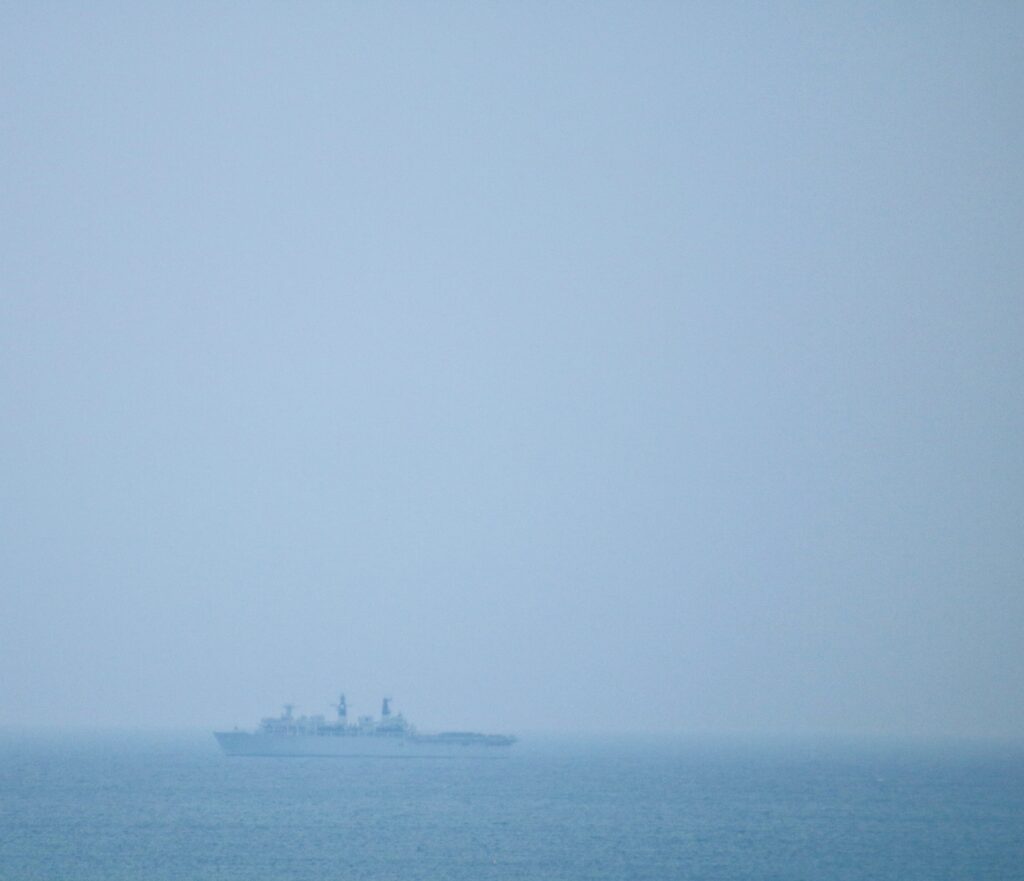 HMS Albion out near Plymouth's breakwater this evening.