Westward Shipping News is celebrating securing "Best Digital Only Business of the Year 2023′ at the Local Awards.
Kevin Kelway, News Editor of Westward Shipping News, said: "We are very proud to have won this first UK award for our maritime and shipping news website."

"Award-winning Westward Shipping News only launched 7 months ago and already has over 9K viewers tuning in daily on our 24-hour live webcam of Plymouth Sound, Shipping Traffic Movements, articles, features, daily images of all the latest maritime & shipping stories in Plymouth, and across the South West," he said.
"We have built up audiences in the UK, US, Ireland, France, China, Argentina, Sweden, Holland, Australia, and Germany, and many of our images and articles have featured in media outlets in the UK & overseas,' said Kevin.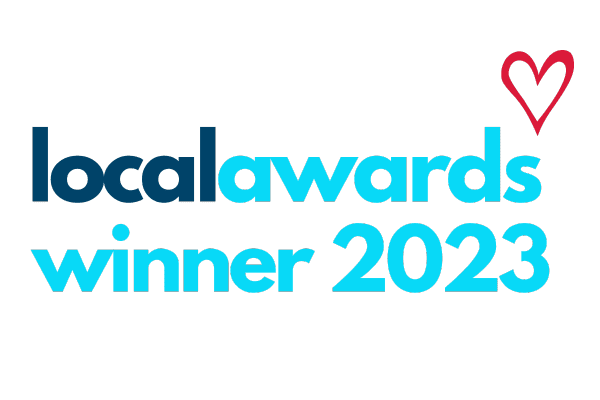 Ian Fleming, Sales Manager, at Westward Shipping News, added: "As a business, model we were born out of lockdown in 2020 when we took pictures of cargo and naval vessels in the Sound that 'thousands of shipping anoraks' shared across the UK and globe."
Kevin Kelway added: "Westward Shipping News is now firmly part of the Plymouth and South West shipping and maritime community, and by winning this national recognition we are proud to be a dedicated local business champion and promoting Plymouth on the world stage," he said.
Link to the UK Award Winners: https://lnkd.in/enk7Db3d