THE British government has announced £34 million in cash to support new technologies and innovative ideas – as part of the 'Clean Maritime Demonstration Competition (CMDC).
This substantial investment aims to increase the transition to a sustainable and low-carbon maritime sector while still promoting UK economic growth, say maritime experts.
The CMDC programme has now reached £129 million with this latest round of funding, and the UK's strong commitment to achieving net zero goals.
Back in November 2020 the former Prime Minister Boris Johnson announced a Ten Point Plan for a Greener Industrial Revolution.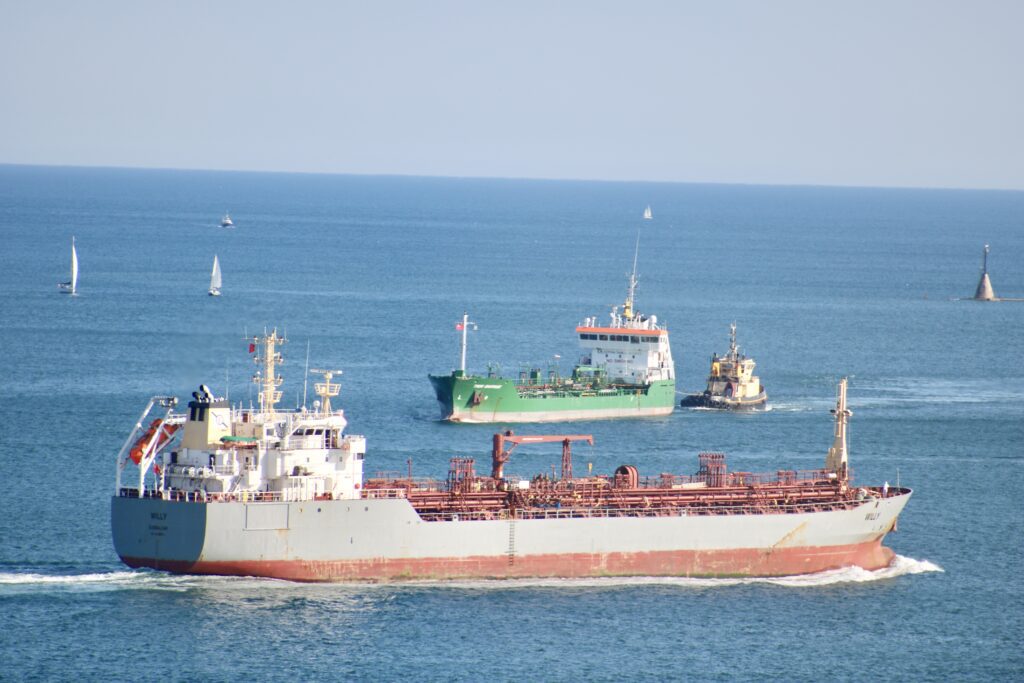 Plans set out included investment from government to support the transition to net zero, and on UK maritime especially – recognising the need to provide specific help to the sector in the way aviation is supported.
The plans also underlined the difficult-to-decarbonise industries in becoming greener through research projects for zero-emission planes and ships.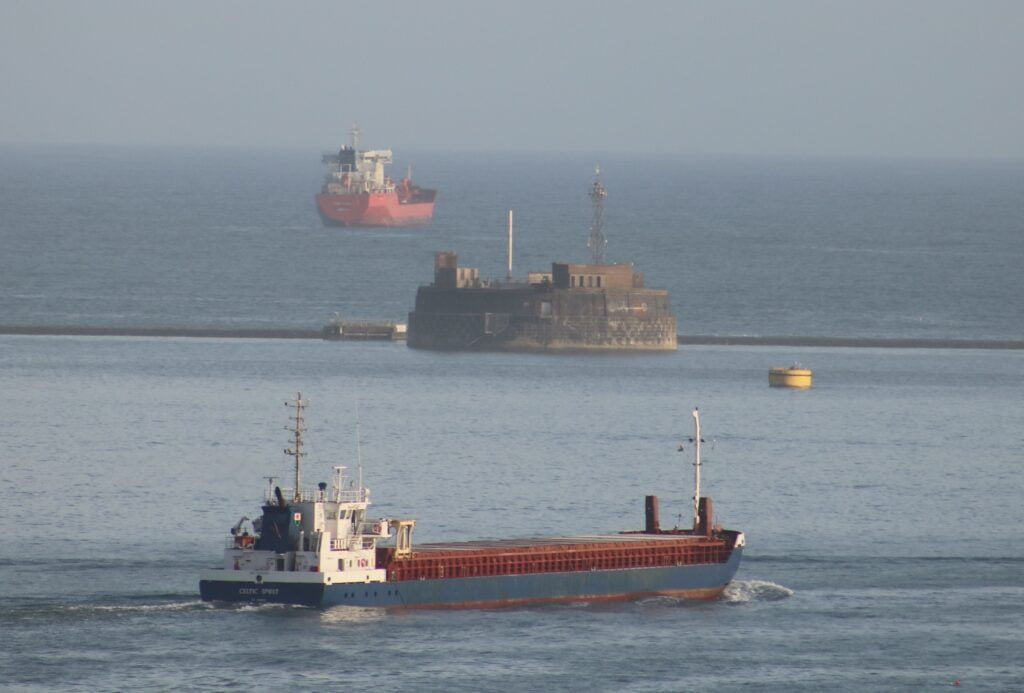 A programme within Department for Transport focused on accelerating the technology necessary to decarbonise the domestic maritime sector where £206 million has been allocated for a UK Shipping Office for reducing Emissions (UK SHORE).
Regular visitor to Plymouth the Hybrid-electric shortsea vessel the Vertom Patty (below).