Plymouth and South West Tugs are special boats that assist other vessels into and out of our local ports. Their primary roles is to help move larger ships that we see on Westward Shipping News on a daily basis.
The tugs push, tow, and guide larger ships like the Brittany Ferries flagship the Pont-Aven to manoeuvre into Millbay Docks in very windy conditions recently.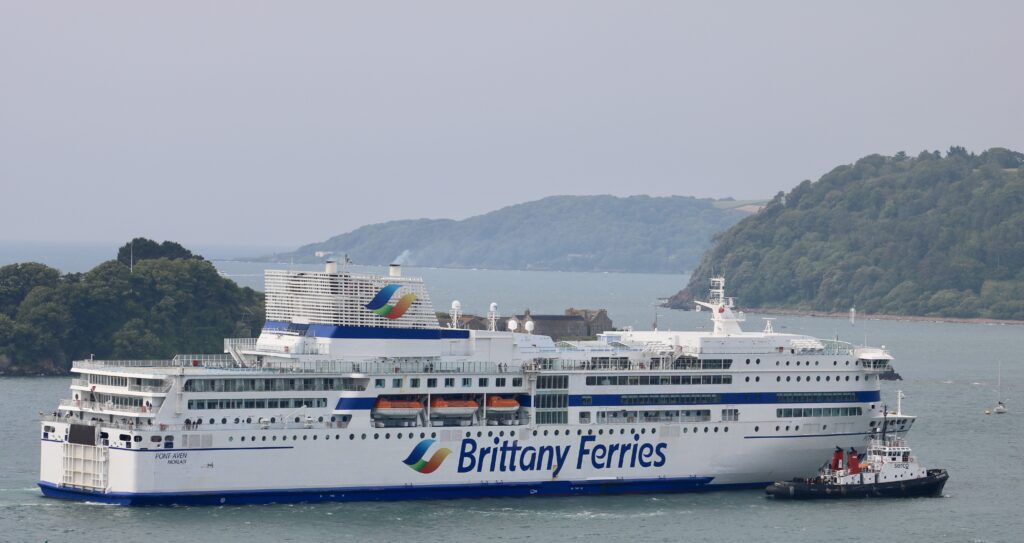 These seemingly tiny tugs are the works horses that move vessels many times their size, and are an integral part of how Plymouth's Ports function.
Depending on the variety of the ships the tugs act as a rudder and pull the ship to one side, and help rotate the ship as it moves.The professional crews on the tugs can push up to the sides of vessels, and with large ships usually have designated areas where tugs can push safely.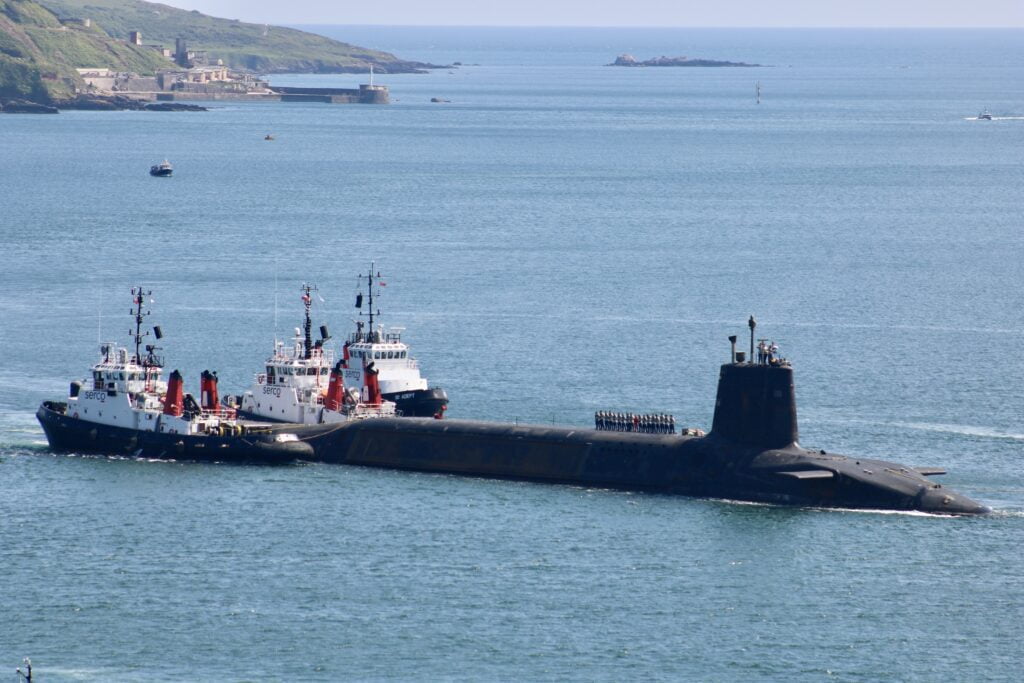 Most tugboats are still powered by diesel engines, but many newer and larger tugs have two diesel engines, some with a combined total of over 6,000 horsepower!
There are also hybrid tugs that combine diesel and electric power, and LNG-powered tugs.As you can see on our Westward Shipping News 24-hour Live Webcam, the city's tugs are crucial in getting large ships and submarines in and out of the Sound. And the sheer variety of all types of vessels in the daily life of Plymouth Sound can be seen on our LIVE WEBCAM.