The Island Trust traditional sailing boats captured on our Live Webcam this morning in the Sound – adding beautiful imagery and majesty to the waterside.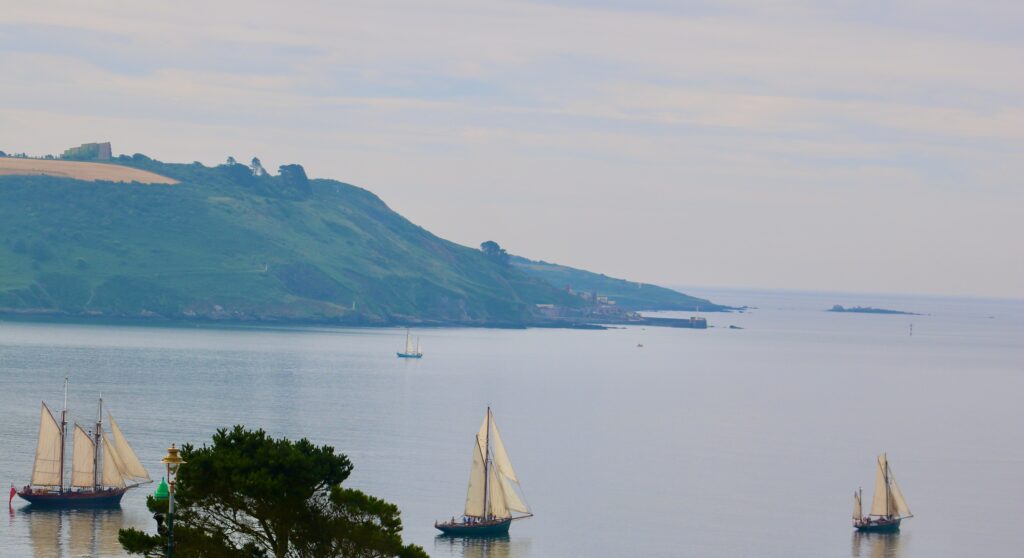 The Island Trust provides residential and day-sailing activities for young people with special needs, disabilities, and those experiencing hardship and deprivation.
The organisation works with individuals, schools, youth groups, church and community organisations, which contribute to CVs and long-term employment prospects.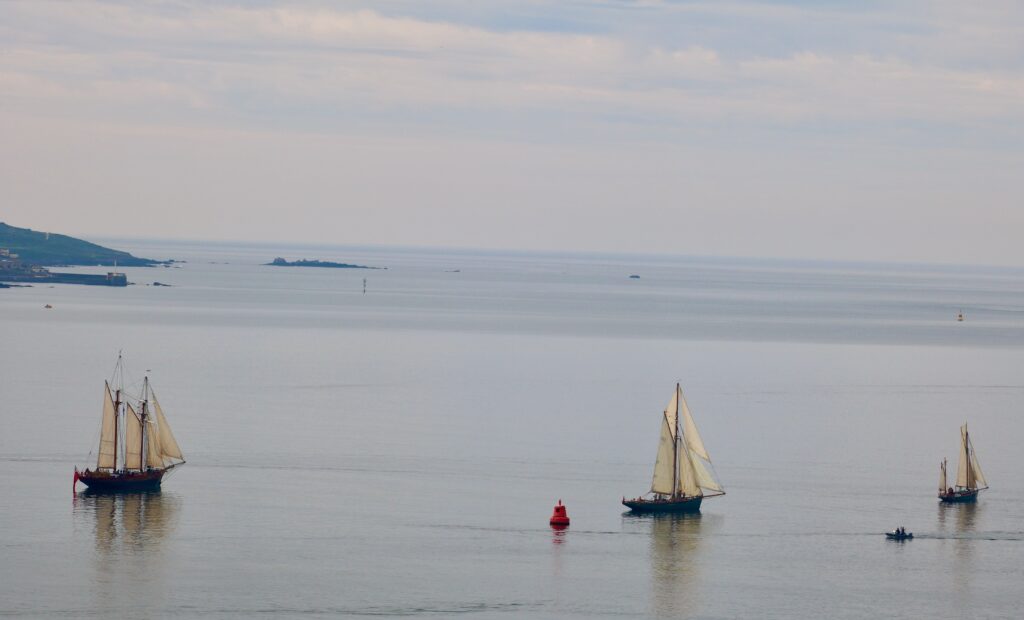 The Island Trust run sail training voyages for independent individuals aged 12 to 25 years during the school holidays, a number of RYA Competent Crew, Day Skipper Practical, Yachtmaster Preparation & Exam six day courses for all ages throughout the Summer sailing season.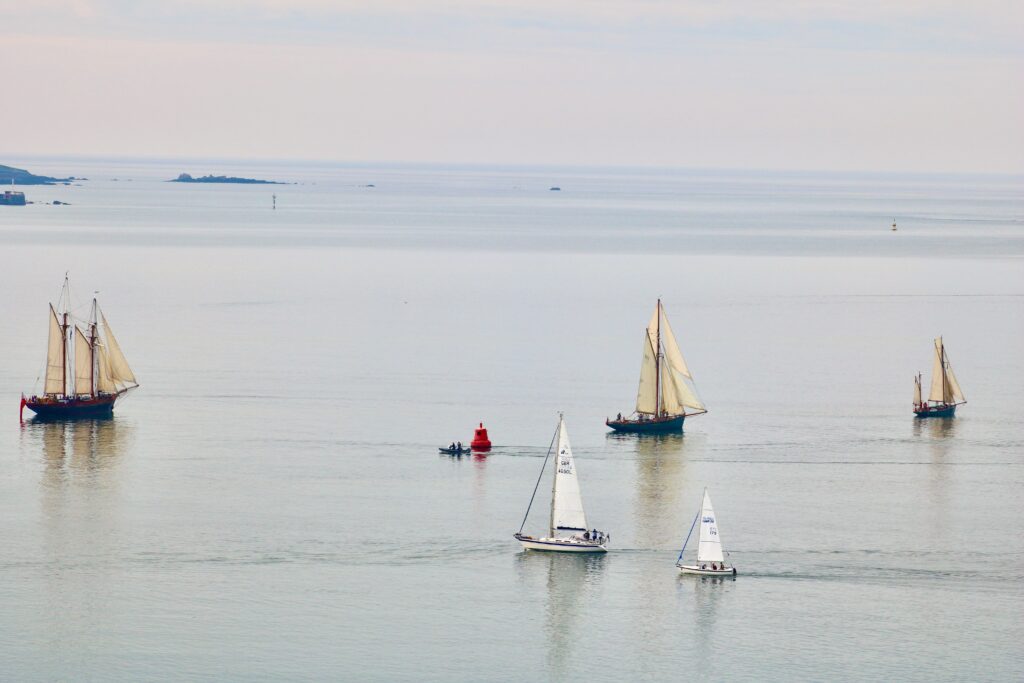 For all the latest Shipping Traffic Movements on our Homepage.