The PLYM Ferry was spotted in the Sound today returning home from its refit at Falmouth's A&P dry facilities.
She left Plymouth over six weeks ago for a full refit as part a five-year-cycle for all the Torpoint Ferries together with the TAMAR, and LYNHER.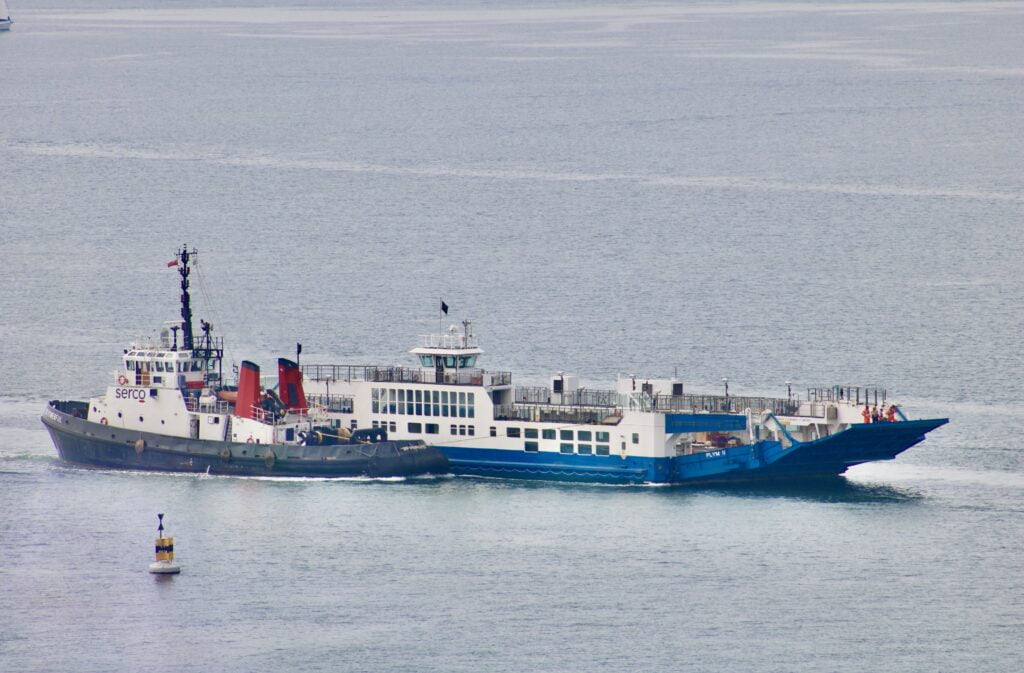 The vessels can only be towed in relatively calm sea and wind conditions and the PLYM made way through lots of leisure craft in the Sound.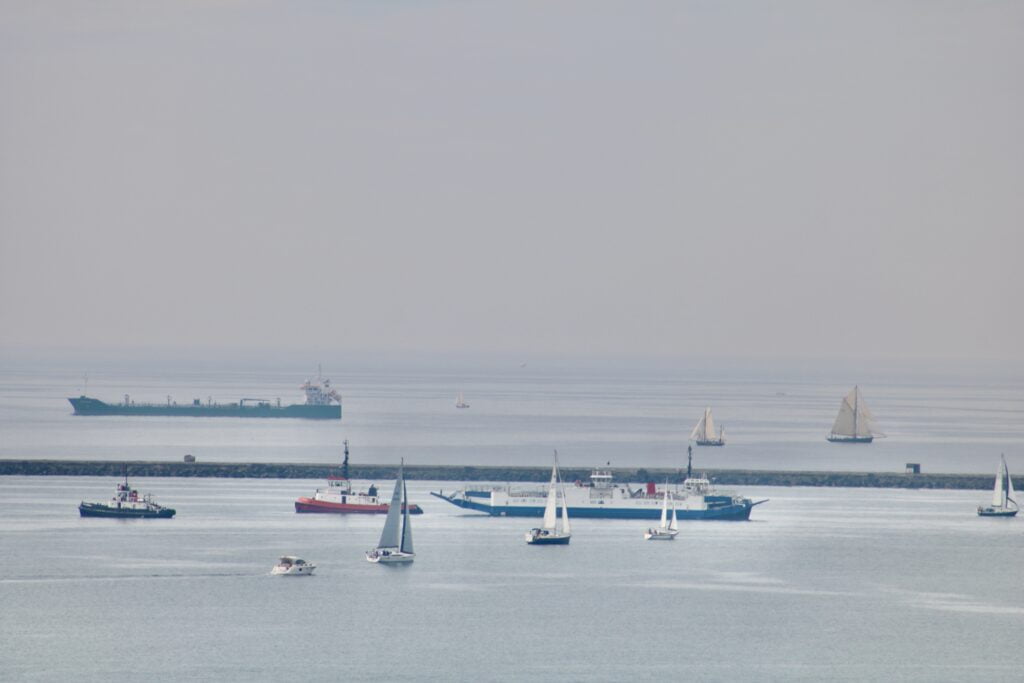 TAMAR is the next for a refit and scheduled to take place in April 2024, and LYNHER's in April 2025.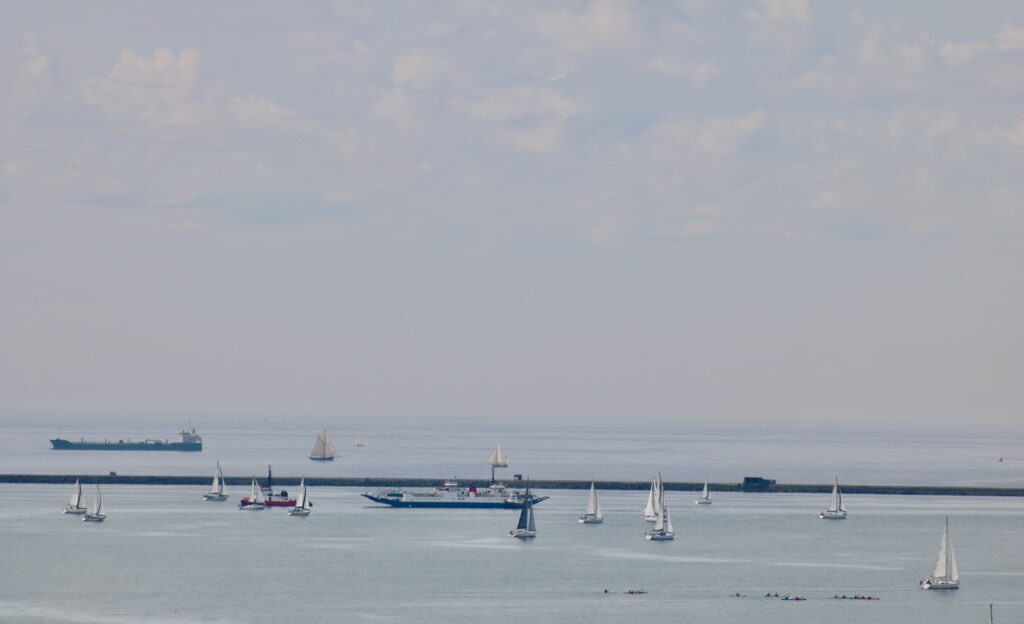 The PLYM is expected to be back in service later this month and all three ferries are operated by Tamar Crossings which provide a vital 24-hour ferry service in all weathers for up to 8,000 vehicles and around 1,500 pedestrians each day, 365 days a year.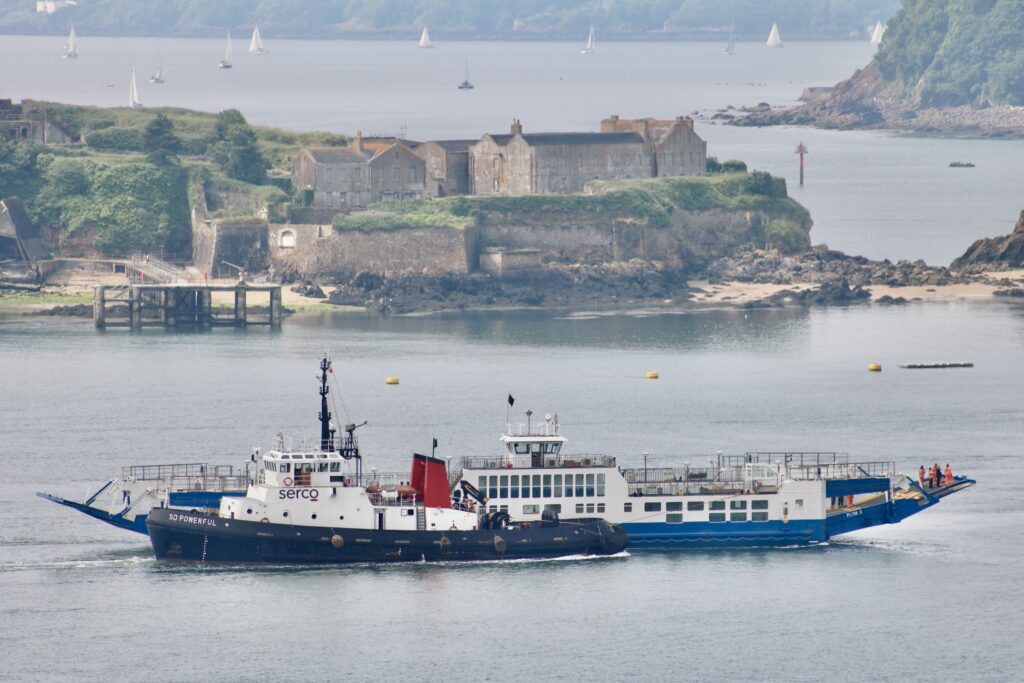 A&P's Falmouth facility is the largest ship-repair complex in the UK, with three large graving docks and extensive alongside deep-water berthing providing capacity for vessels up to 100,000 tonnes.
The Falmouth facility is a centre of excellence for Ministry of Defence vessels, ferries, mobilisation and demobilisation works, jack-ups, pontoons and tankers.
A&P Falmouth is also a busy working port, handling over 100,000 T of product annually.