Hundreds of passengers are relieved to be back in Plymouth Sound after the Pont-Aven was forced to detour to Brest because of a 'medical emergency'.
The flagship of Brittany Ferries was captured on our 24-hour webcam inbound to Millbay Docks this afternoon:
Passengers received the following texts:
We're sorry to inform you that, due to a medical emergency, your sailing from Roscoff to Plymouth at 09:00 (on 09/08/2023) is delayed. Departure is now at 11:20 with latest check-in 1 hour before, arrival is 1500. We apologise for the inconvenience and wish you a pleasant crossing on board Pont Aven.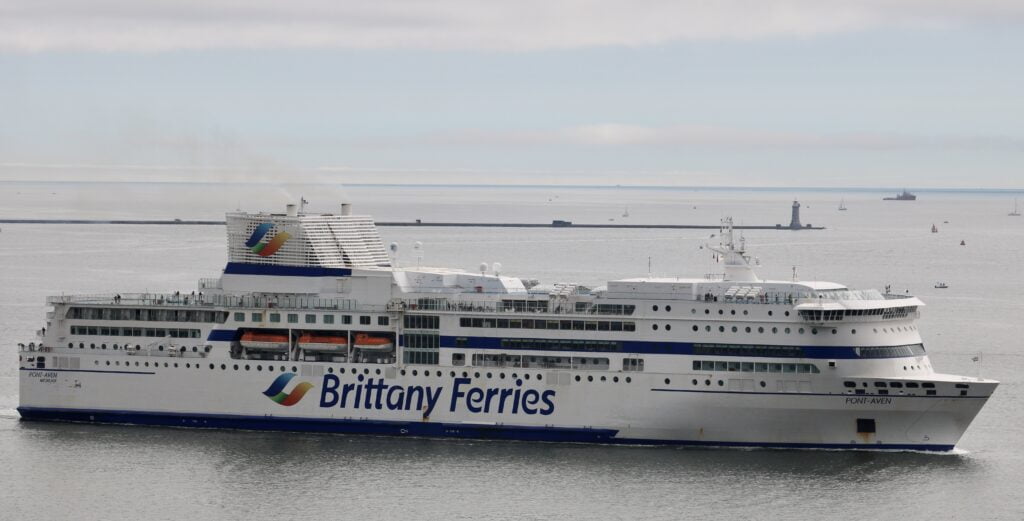 In a media statement Brittany Ferries, said: "A Brittany Ferries ship has diverted on its way to Plymouth due to crew members becoming unwell. As a precaution, Brittany Ferries diverted its Pont Aven ship to the port of Brest."
"The Pont Aven left Santander at 5pm UK time on Monday 7 August, and arrived in Brest at 11.30pm French local time, following a passenger announcement."
The state services in Finistère, in the north-west of France, released a statement this morning confirming that there was a suspected incident of food poisoning on the Brittany Ferries Pont-Aven ferry.