YEARS of planning is made by the Port of Plymouth and its partners in welcoming some of the world's biggest and most luxurious cruise liners to the city.
During 2021 and 2022, 14 super passenger vessels visited the Sound, and nearly all were recorded by Westward Shipping News Editor Kevin Kelway on his @Rockhoppas Twitter feed with images used in the local media. 
Plymouth has welcomed thousands of cruise tourists over the last couple of years, and been a great boon to the local economy with 11 cruise liners expected in 2023, say tourist chiefs.
The cruise tourism brings passenger and crew spending to the city from visiting cafes, restaurants, city shops, boat tours, visiting attractions to other port revenues.
One of the biggest cruise liners to ever visit Plymouth Sound was the MS Rotterdam that arrived in October 2022, to mark the 150th anniversary of her namesake's visit to the city in 1872 en-route from Rotterdam, Holland to New York.
The maiden voyage saw the ship pick up additional passengers and mail in Plymouth before setting out across the Atlantic Ocean.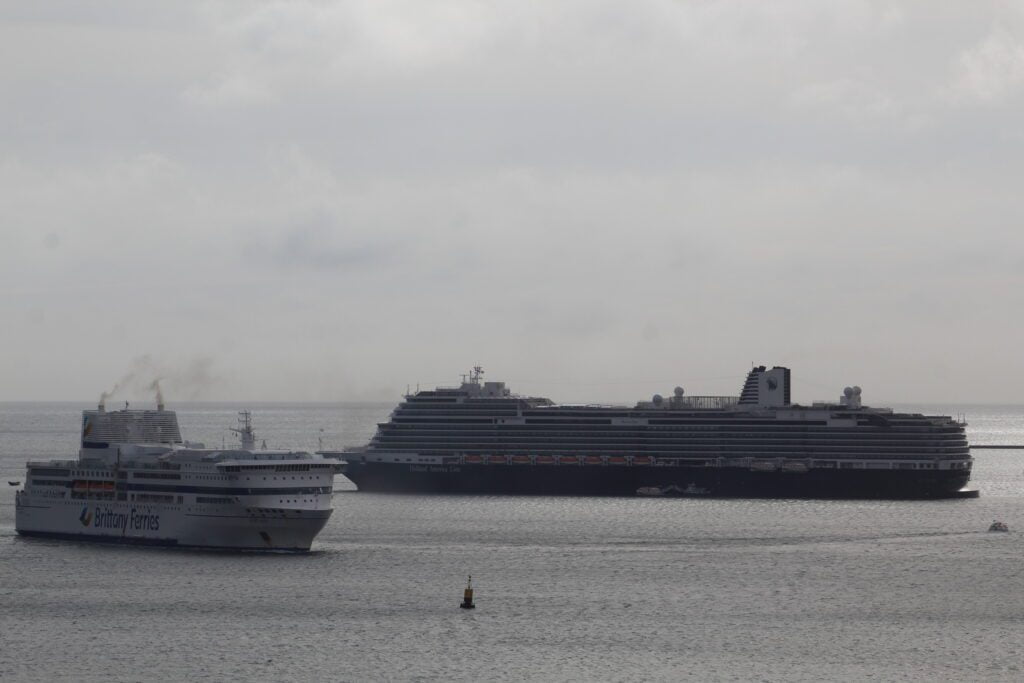 The sheer scale of the MS Rotterdam can be seen next to the flagship of Brittany Ferries the Pont-Aven.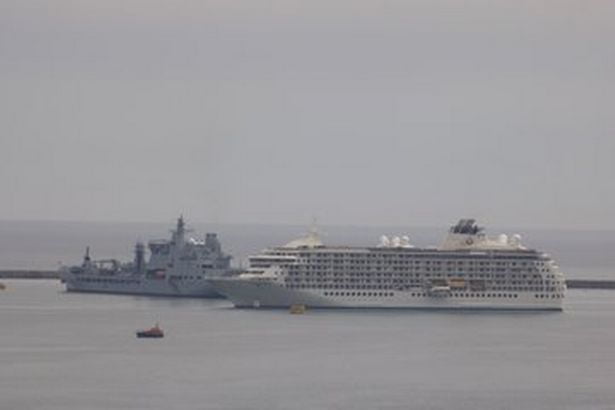 Other visits included the world's largest privately-owned cruise vessel the MS World that travels the globe with some of the richest residential community that stays from 2 to 5 days in most ports of call.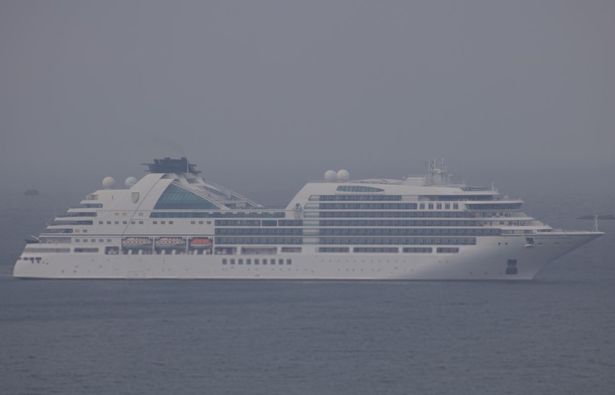 The £290 million Seabourn Ovation was another luxurious visitor together with the Vasco da Gama and many others.
In 2023, Westward Shipping News and our 24-hour webcam LIVE streaming service will capture the world's luxurious vessels in the Sound as they arrive and leave, said Kevin Kelway.