Plymouth gave a final goodbye to the magnificent Dutch tall ship the Oosterschelde, and was accompanied by handful of small boats on its journey out of the Sound.
Members of the public went down to the historic Quayside this morning to say goodbye to the ship's crew, and where other people lined the pavements at Madeira Road on the Hoe to wave a final farewell to the beautiful Tall Ship.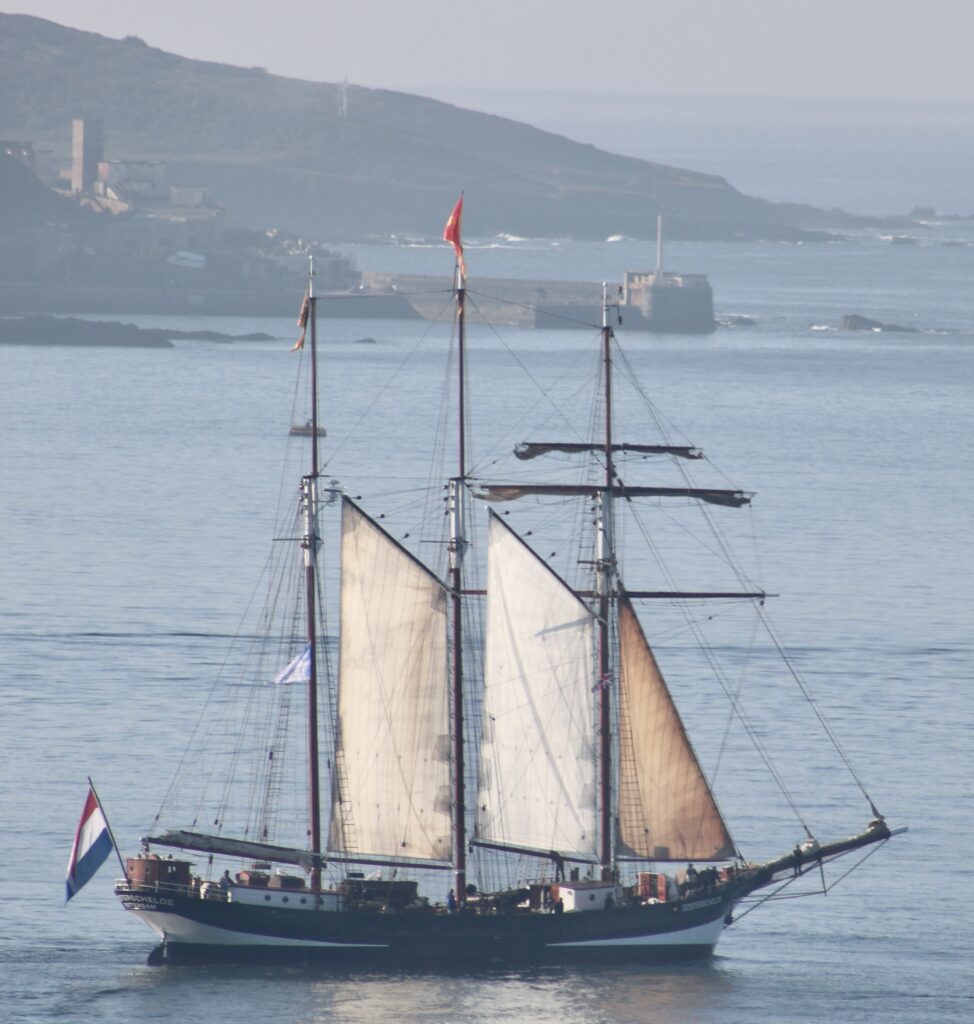 Bon Voyage from the crew at Westward Shipping News and to the great adventures ahead.
Our live 24 hour webcam was the first to see you arrive and the last to say goodbye.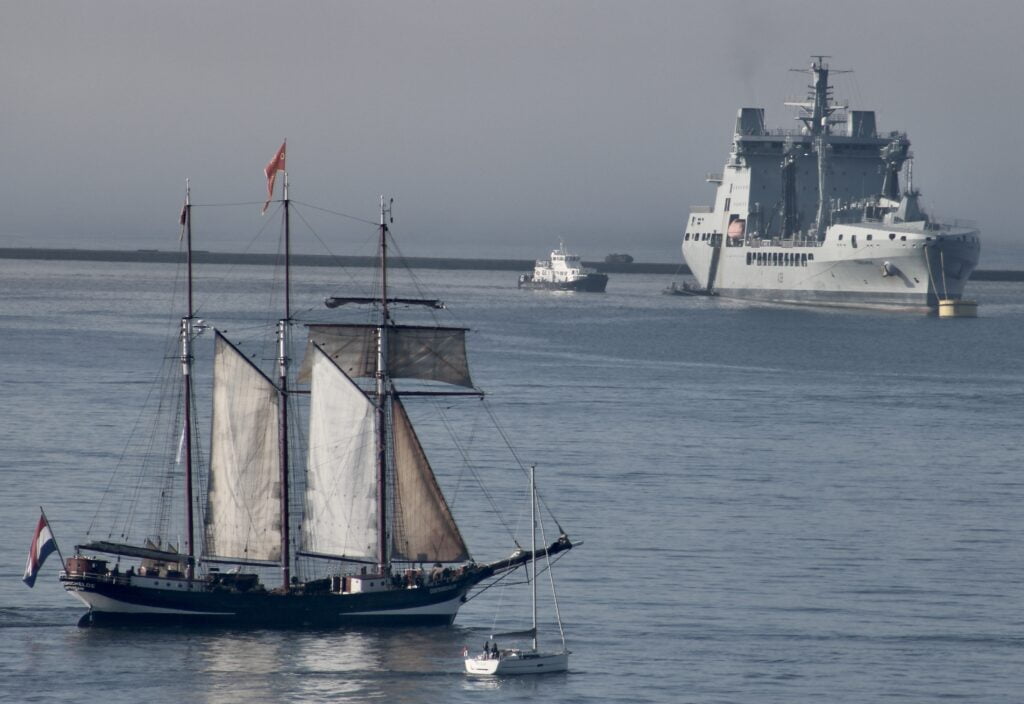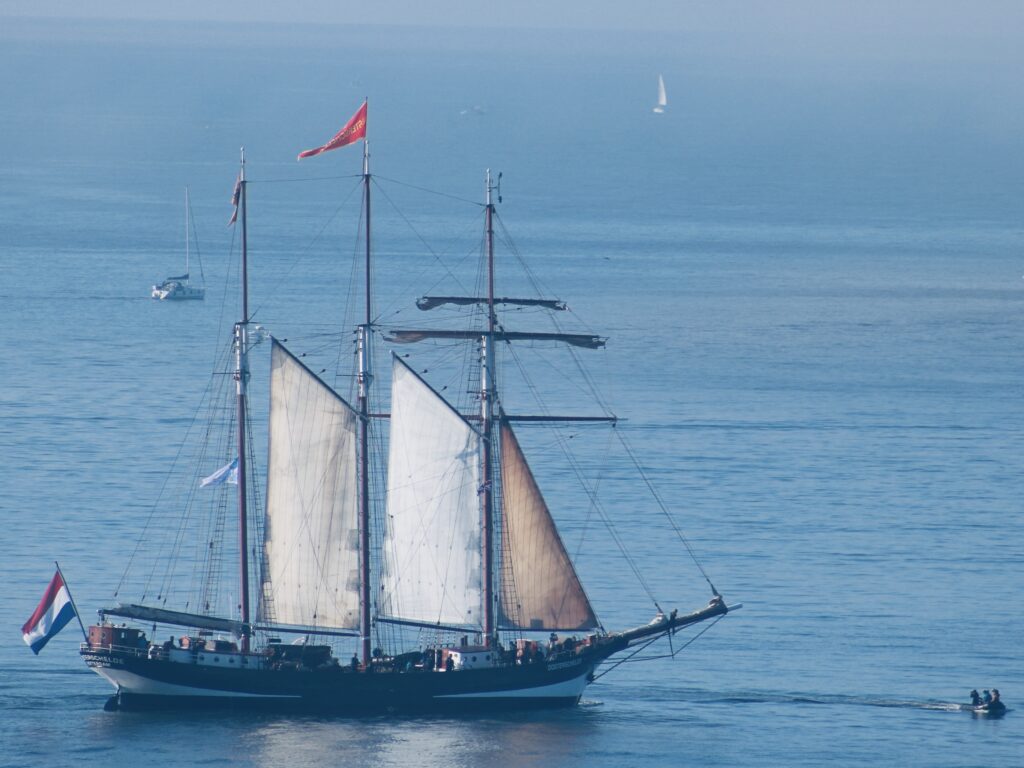 The planetary conservation mission DARWIN200 is following in the wake of HMS Beagle with the Oosterschelde on its global voyage, and sailing 40,000 nautical miles across the globe to recreate Darwin's voyage of Scientific Discovery.
The Friends of DARWIN200 Project laid on special send-off parties at Plymouth's National Marine Aquarium on Monday and Tuesday, before its departure on Quay Road this morning.
In 1831, Charles Darwin joined HMS Beagle as the ship's naturalist for the trip around the world.
HMS Beagle originally planned to spend two years on its trip around the world, but instead, the voyage took nearly five years, from December 1831 to October 1836.
Britain's famous naturalist later called the Beagle voyage 'by far the most important event in my life,' saying it determined his whole career.