Ferocious waves reaching the top of the Breakwater Lighthouse early this morning with no warship movements from Devonport today.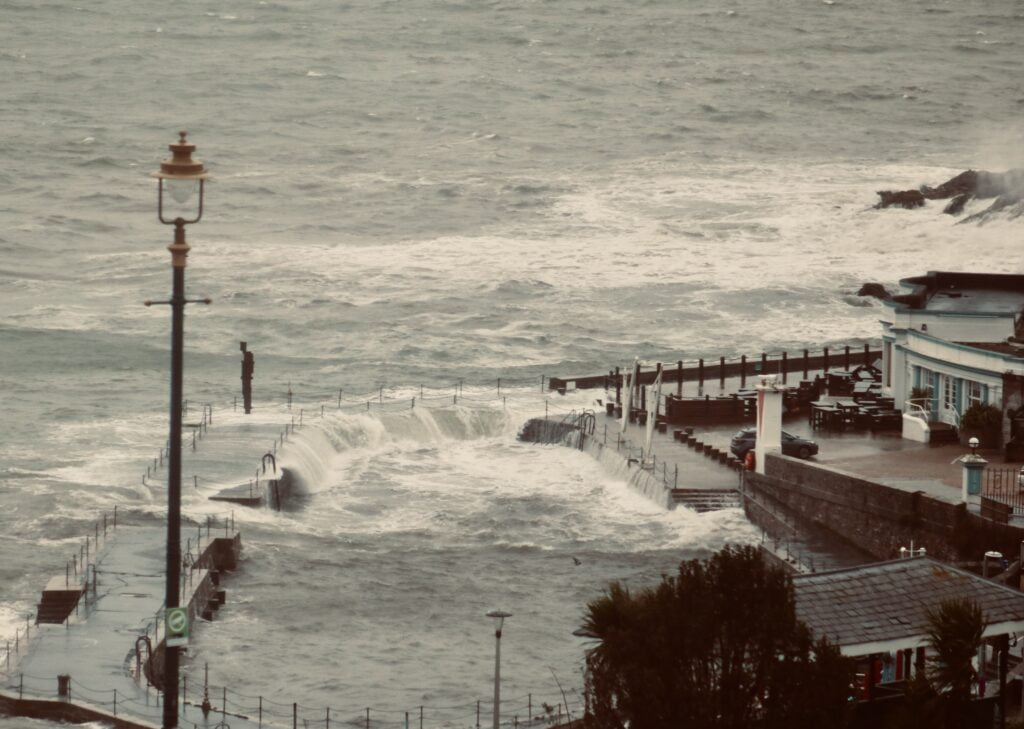 Thousands of people have been watching our 24 live webcam throughout the day to see the latest weather situation in the Sound.
Huge waves could be seen crashing over the Plymouth foreshore with West Hoe Pier pummelled by the water and at times submerged.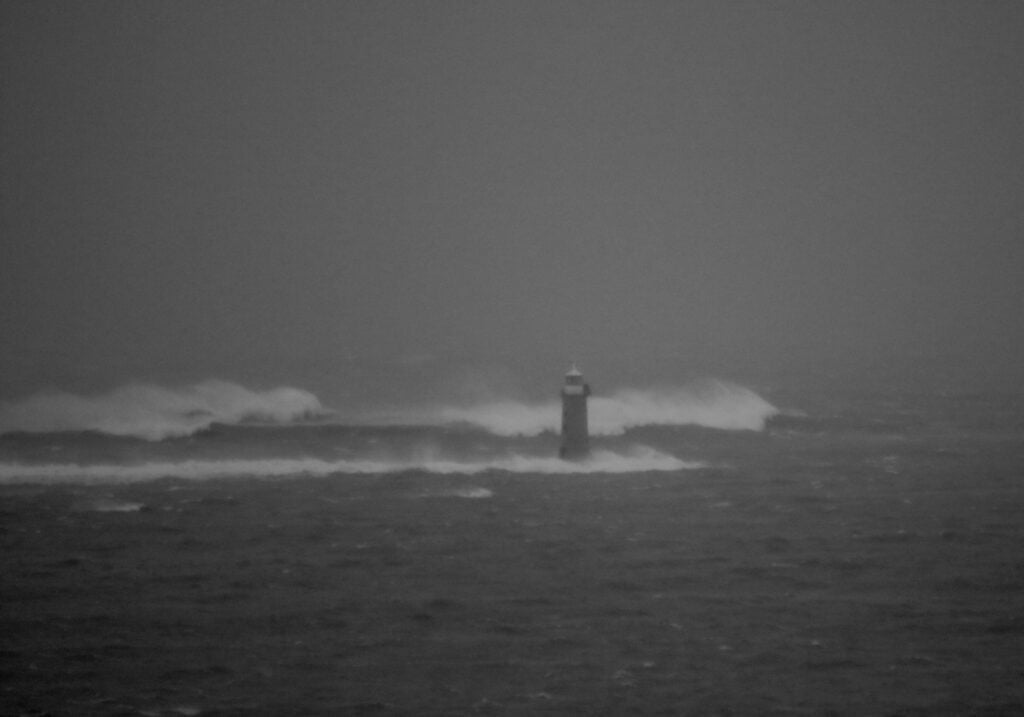 Some images taken by Westward Shipping News early this morning at the height of Storm Ciaran.