THE British Government is funding £77 million towards clean-emission sailing vessels and infrastructure that could create thousands of new skilled jobs in the South West & UK waters its been announced.
Department for Transport bosses say this will be the first time that Whitehall is intervening to specifically target funding on green maritime technology and looking to identify projects that will have long-term impact in reducing emissions.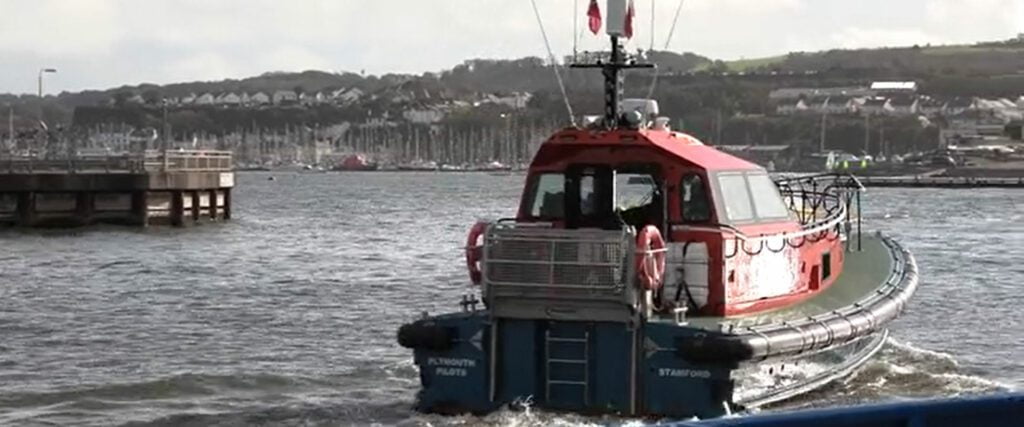 Successful projects must show they can use the money to work with major Ports and operators in Plymouth and across the South West/UK.
Local companies and educational organisations are being urged to register for forthcoming networking and briefing events to support the initiative.
Transport Secretary Mark Harper, said: "When it comes to tackling climate change, we are taking action on all transport modes, which is why we're making sure our world-leading maritime sector has a greener future."
"This multi-million-pound investment will help the latest tech ideas become a reality and ensure UK waters will play host to green cargo ships, ferries and cruise ships in the next few years," he said.
The ZEVI contest will be overseen by Innovate UK, an organisation established by the Government to help boost the development of new technology.
The British Government has previously invested in similar funding in electric car and zero-emission plane technology.
£7.4 million is also being made available for the creation of a new Clean Research Hub, which it wants governments to team up on, and will be focused on researching behind the new technologies with helping to develop skills across the industry.
The hub will also receive funding from the Engineering and Physical Sciences Research Council which is part of UK Research & Innovation.