The Somerset a Type 23 frigate of the Royal Navy returned to sea this afternoon and was spotted on our Live 24-webcam in the Sound.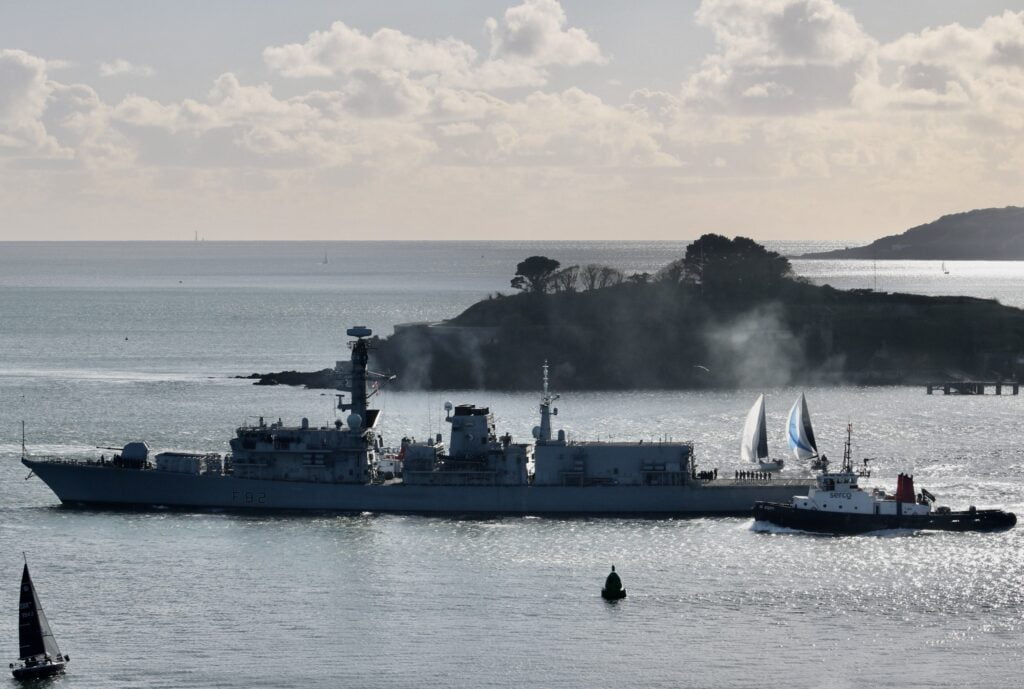 The ship was plagued by a series of issues post-refit, and our online followers drew attention to the new Naval Strike launch mounts fitted on focsle, and the first Royal Navy ship to receive the weapon. 
HMS Somerset completed a £20 million life extension refit at Devonport in 2022, that started in 2018, with a number of works carried out, and been a busy 2023 so far for the Royal Navy ship.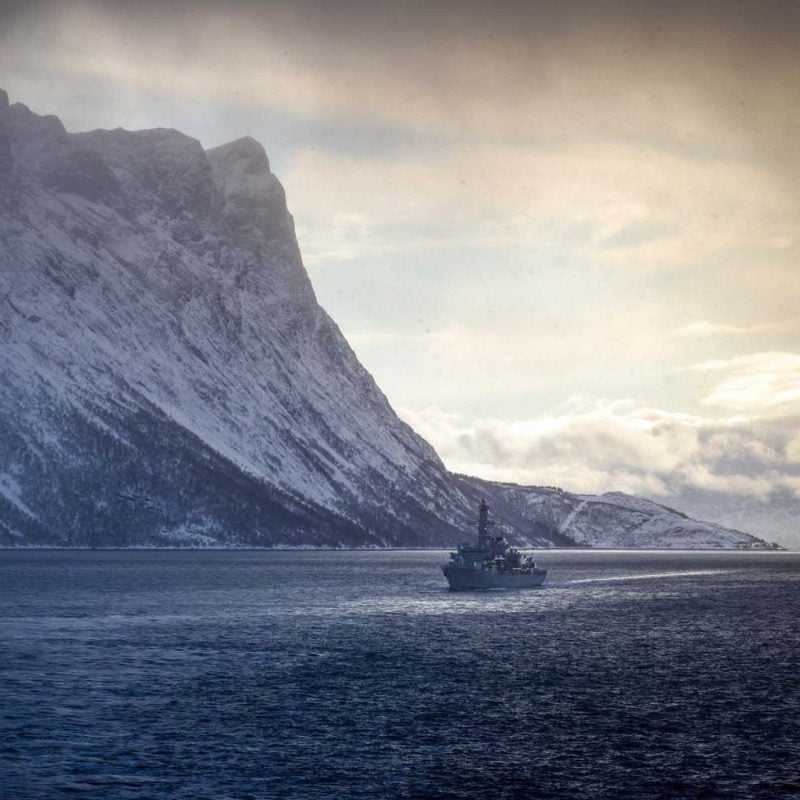 In March this year, the crew had been honing the complex art of hunting submarines in Norway's fjords alongside other NATO allies in the Artic.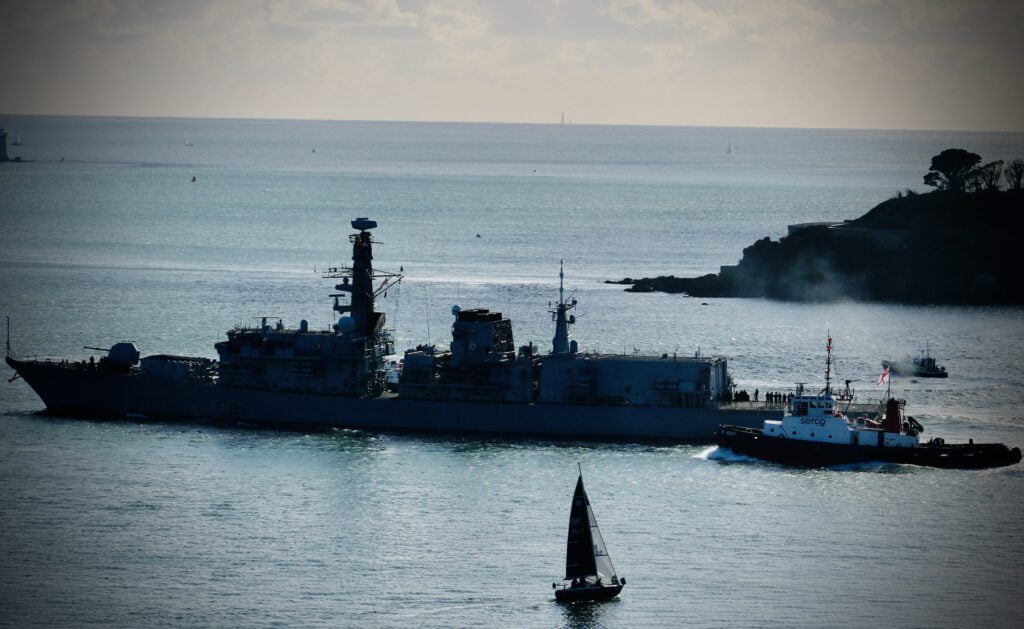 For all the latest blogs, Shipping Maps, Live Webcam, and new services on our award-winning website coming soon: 
contact@westwardshippingnews.com – for advertising, sponsorship, logo placements, and editorial opportunities.