HMS Scott outbound in the Sound this morning and working up its intensive FOST training period.
Scott is an ocean survey vessel of the Royal Navy, and the only vessel of her class, and the third Royal Navy ship to carry the name after the Antarctic explorer, Robert Falcon Scott.
In the background RFA Mounts Bay inside the Plymouth Breakwater.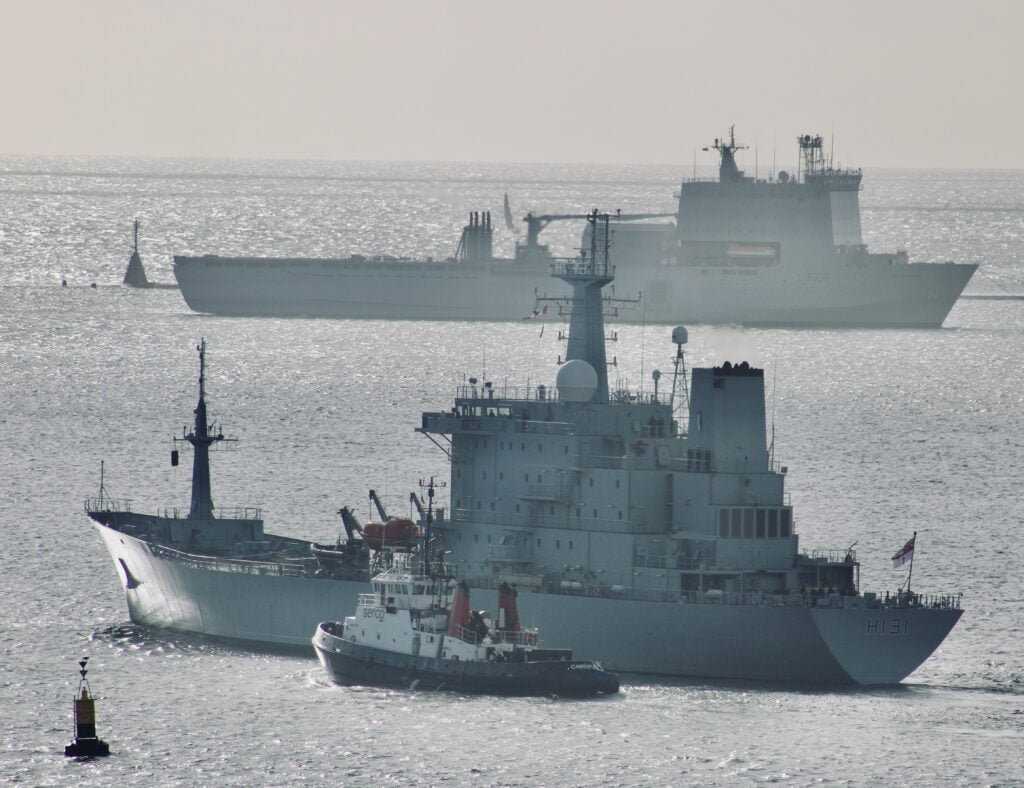 Our new maritime recruitment pages are coming soon and a great platform to advertise your jobs for our UK & global followers.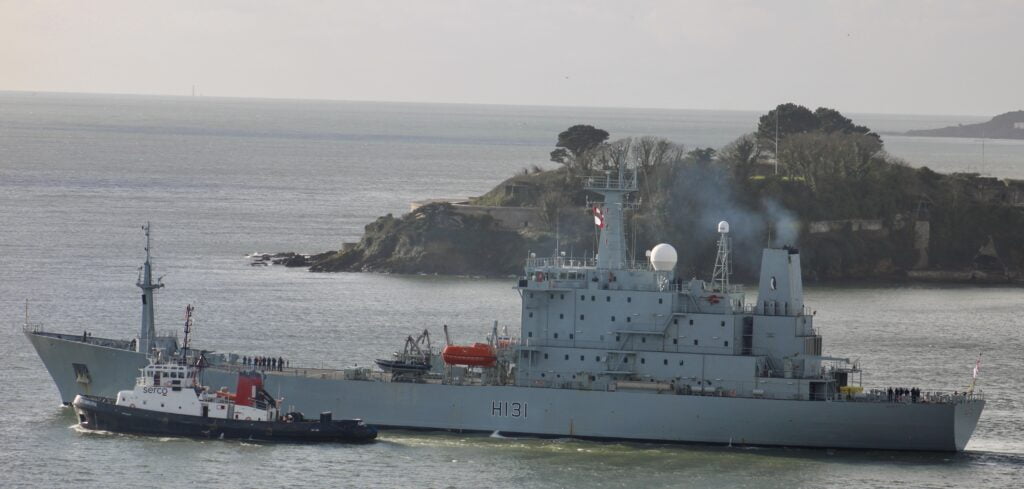 For more information: contact@westwardshippingnews.com
All the latest live webcam images, shipping movements can be viewed on our Homepage.
MAKE WESTWARD YOUR FIRST PORT OF CALL IN 2024