Ocean survey vessel HMS Scott is one of the largest survey vessels in the world, and the fifth biggest in the British Navy fleet. 
The vessel carries the most High Resolution Beam Sonar (HRMBSS) and capable of collecting depth information of the sea bed several kilometres wide, and allowing the hull to survey around 25,000 square miles of ocean every month, it is estimated the famous vessel named after the Arctic explorer Robert Falcon Scott has chartered 3.7% of the entire area of the world's oceans.
The British ship is currently in New York celebrating Fleet Week, allowing New Yorkers to meet those that serve in the navy.
HMS Scott joined a 'parade of sail' entering New York Harbour, in a sailing showcase past the Statue of Liberty and up the Hudson River and escorted by police launches, tugs blasted with water canon, that happens on special occasions in the Sound.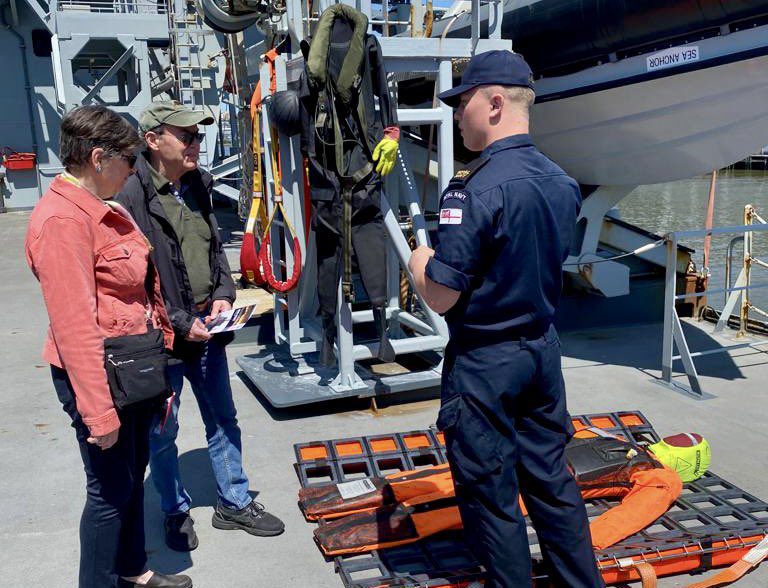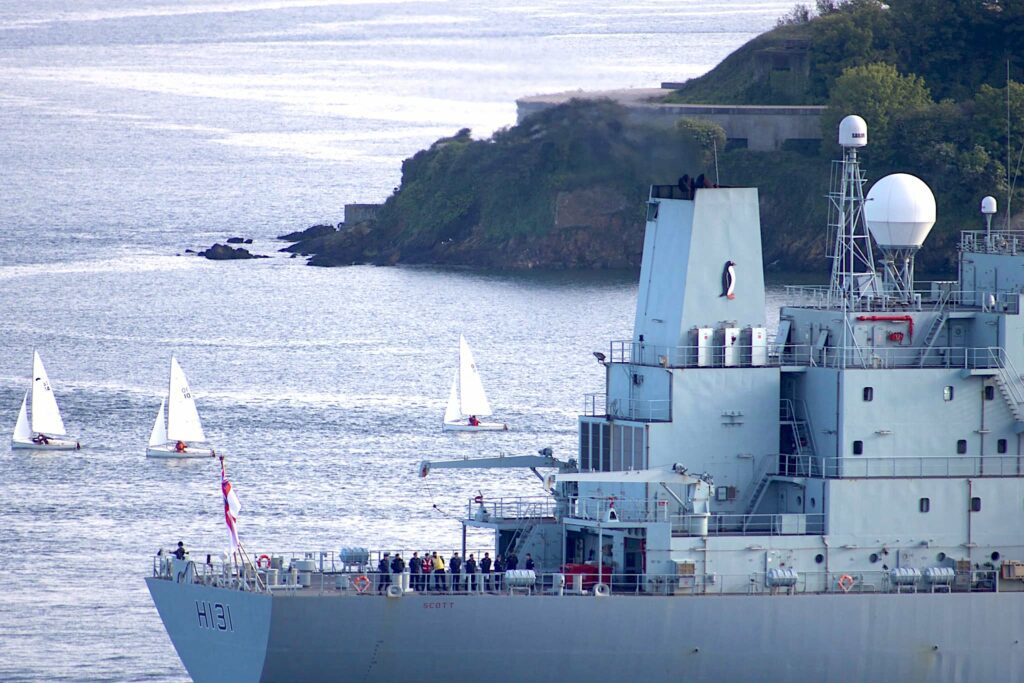 Meanwhile, it is reported that HMS Scott will now stay in service with the Royal Navy for another 10 years, and plans for the ship to undergo a major life extension (LIFEX) refit and work package that could include new engines.
The beautiful ship will continue to grace the world's oceans until Defence bosses decide what the future of ocean survey will look like over the next decade.