Plymouth had an exciting visitor this afternoon and the new eco-friendly hybrid vessel the Misje Verde that was spotted on our 24 hour live webcam.
The general cargo vessel was launched in May of this year by the Misje Rederi AS management team – based in Bergen, and the capital of the Norwegian shipping industry. The vessel is the second eco-friendly ship with the Misje Rederi.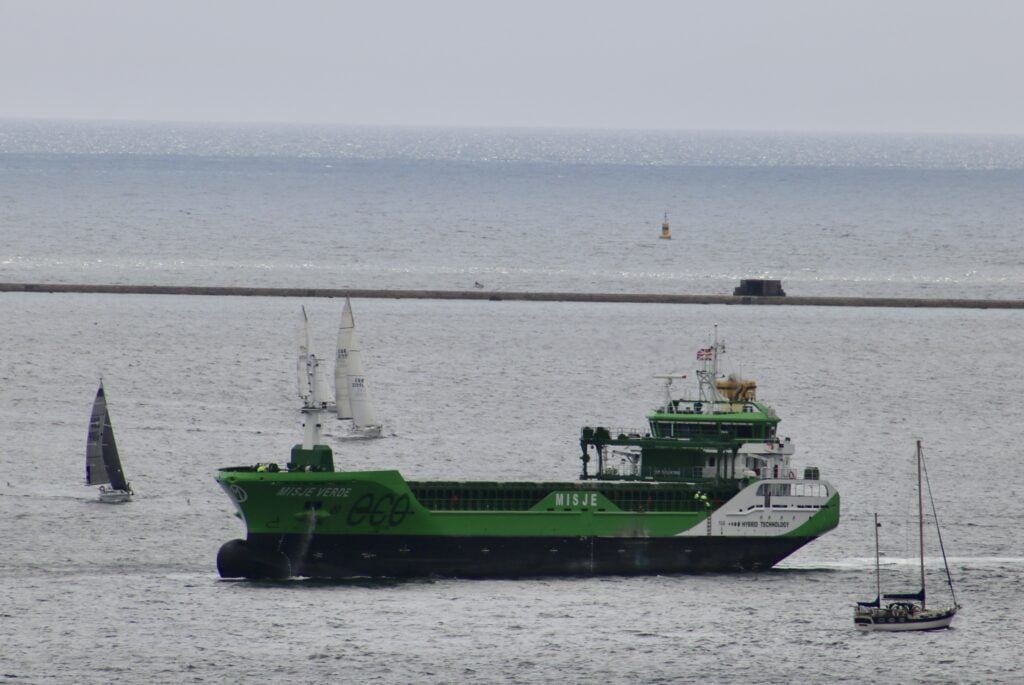 The key features of the hybrid vessels includes being energy efficient, utilising cutting-edge hybrid technology, and minimising fuel consumption and reducing emissions.
The ships are environmental responsible, and contributing to cleaner oceans, and a greener future says maritime experts to Westward Shipping News.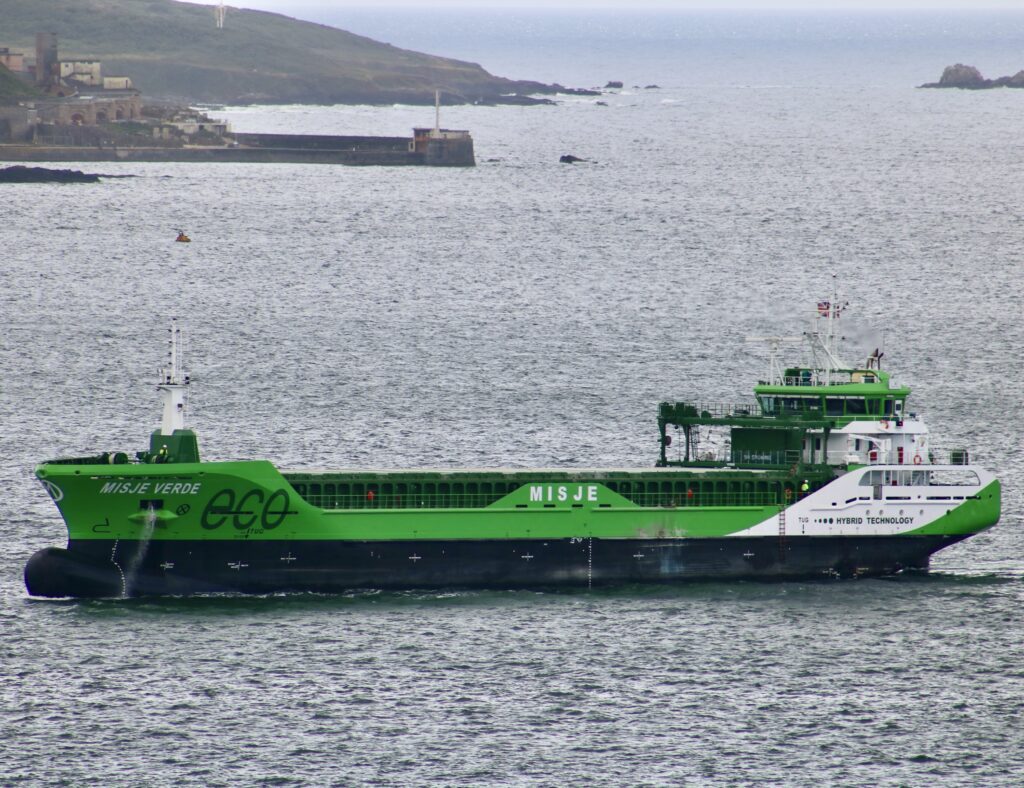 The Misje Verde is sailing under the flag of Norway, and its carrying capacity is 5000 t DWT and her current draught is reported to be 6.6 meters. The ship's overall length length (LOA) is 90 meters and her width is 15.69 meters.