Today, marks the 25th anniversary of the campaign that saved Tinside Lido from demolition in the 1990s.
On the (9th June, 1998) award-winning and community campaigner Kevin Kelway, BCAc, set up the Tinside Action Group, and launched the campaign to save the derelict Tinside Lido from potential plans in demolishing the Plymouth Hoe landmark.
After a ferocious 5 year community battle that seen the TAG raise 75,000 signatures that was handed into the late Queen in 1998, applying for the Art Deco Pool to be Grade 2 listed by the Government, and where it was finally restored in 2003, by Plymouth City Council after a £3.4 million investment.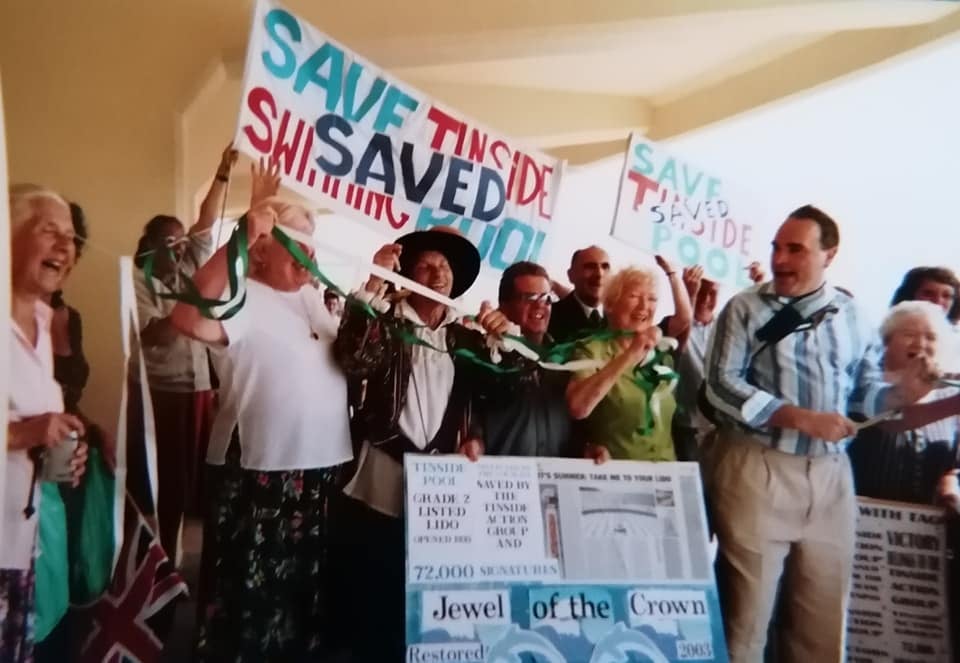 Kevin, said: "Tinside Lido was given a new civic life that has seen the iconic landmark feature on a Royal Mail stamp, and a BBC Continuity trailer, and now recognised as one of Europe's top outdoor Art Deco lidos. But most of all, a global marketing tool that promotes Plymouth around the world."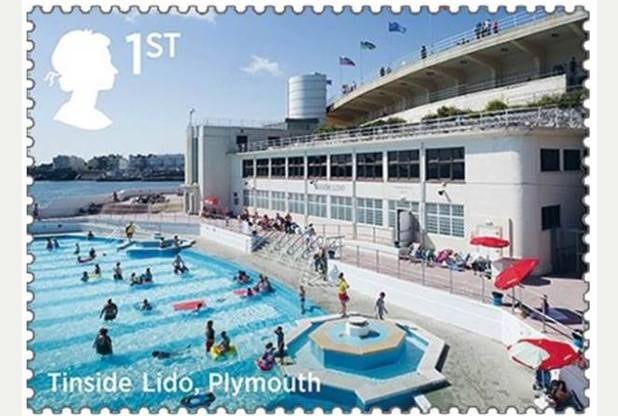 "I was proud to receive the Sheila McKechnie Foundation Community Award for Tinside Lido campaign in 2015, and recently received the British Citizen Award Medal in London for many years of campaigning for Plymouth heritage issues, including Drake's Reservoir campaign on North Hill that was also restored in the early millennium," he said.
"I always feel a sense of pride every year when Tinside Lido re-opens to the public, and especially the many campaigners that fought with me and are now passed away, but pictures tell a proud community story," he said.