THV Galatea is working in local waters conducting important scientific data and buoy deployments- with the ship taking onboard an E1 ODAS buoy by local experts.
The E1 sits roughly 20nm SSW of Rame Head, off the coast of South East Cornwall, and will collect meteorological as well as in-water data for the Met Office.
THV Galatea will also be going out into the English Channel to deploy another buoy, and is a lighthouse tender operated by Trinity House, the body responsible for the operation of lighthouses and marine navigation aids around the coasts of England, Wales, and the Channel Islands.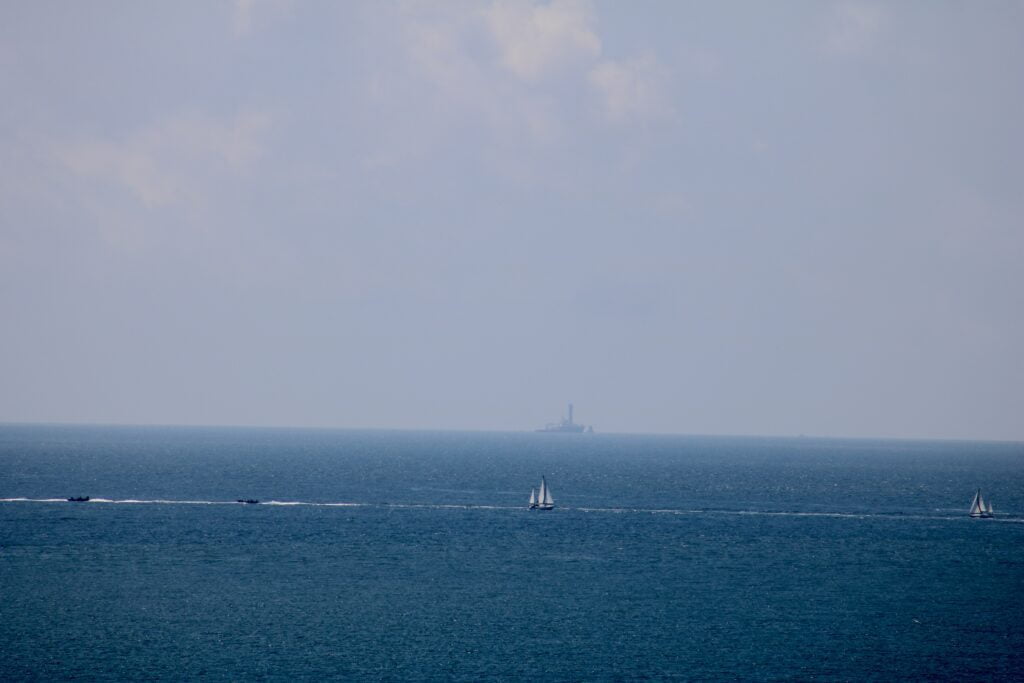 Yesterday the THV Galatea was seen sailing towards Eddystone Lighthouse where she was conducting works – and is back at the Plymouth Breakwater today.
The vessel will soon be deployed on station in the next couple of days to resume collecting important scientific data in local South West waters says @janipewter to Westward Shipping News.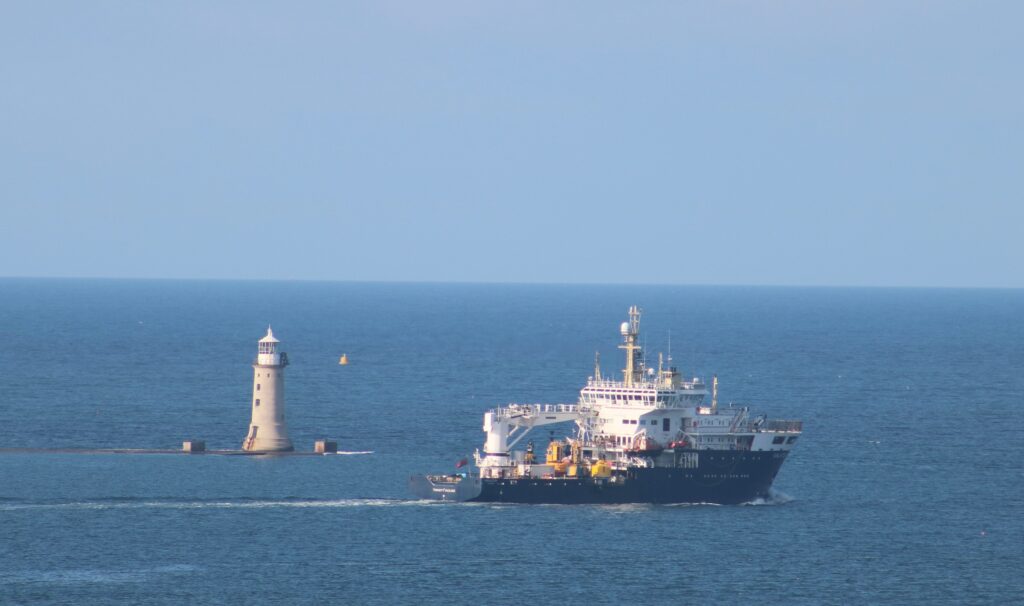 THV Galatea provides aids to navigation for the safe passage of mariners, including maintenance work, buoy deployment, wreck location marking and towing, and is also able to carry out additional tasks such as hydrographic surveying and wreck finding and contract commercial work.
For all the latest Shipping Traffic Movements and Live Webcam images can be seen on our Homepage.